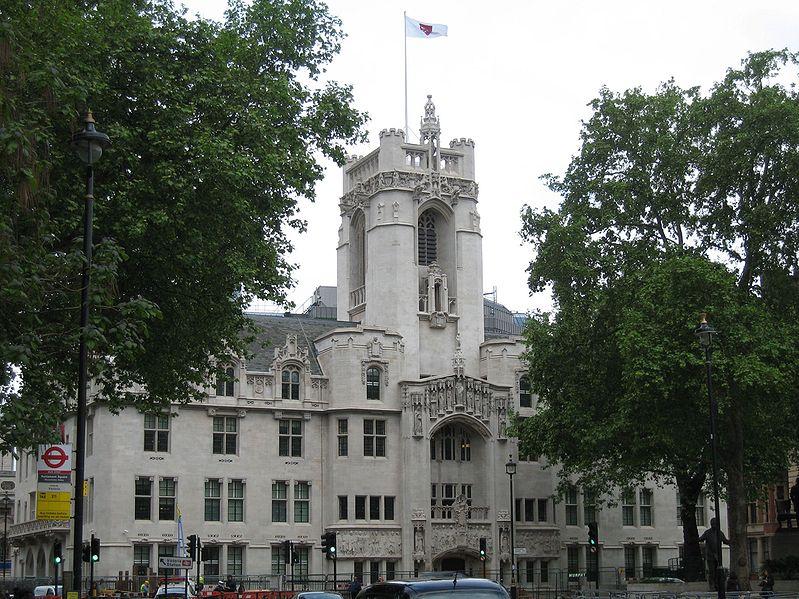 CLICK TO DOWNLOAD THE JUDGMENT BY THE Privy Council IN THE MAXO TIDO Case Today:
Breaking News <<< Bahamas Press has breaking news at this hour as our legal team, including BP's CEO Alexander James, is standing outside the Privy Council in London. We report the Court has just read the judgment in the case of Maxo Tido.
In a peek of the ruling the Court criticized the Judicial System of the Bahamas. AT LAST!!!
The ruling is 14 pages long and has ordered a re-sentencing over death. Click to download your copy.
CLICK TO DOWNLOAD THE JUDGMENT BY THE Privy Council IN THE MAXO TIDO Case Today: