Where are the Bahamian allies in the world to help defend us from blacklisting?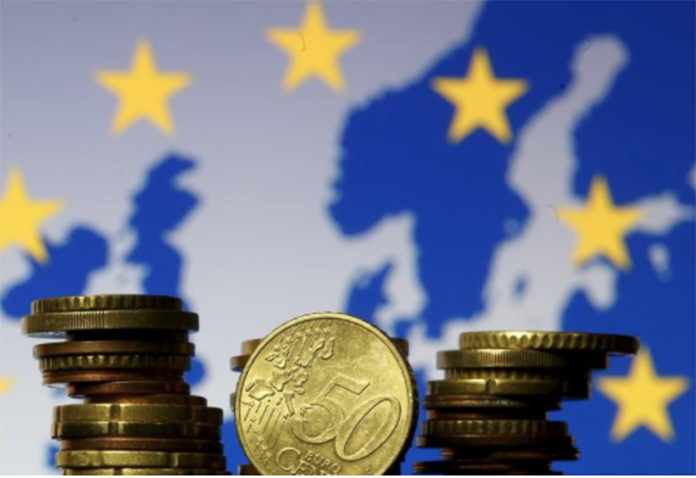 Nassau – Ministers Peter Turnquest and Brent Symonette had a 'free do nothing' trip to Brussels this week. They jetted off to Europe and went to the meeting where EU Ministers were meeting in a last ditch effort to avoid a Blacklisting of the Bahamas. But like a Muppet Show Act, they were both ignored and told the meeting wasn't for them. Even in Brussels the name OBAN was being whispered! The FNM has allowed an Agreement to embarrass the entire nation – miles from home.
Like sin, no EU Minister would meet with them. Like beggars, salt and half pepper were on the chilly streets of Europe like refugees. They came up short!
The press had more access to EU Ministers than Brent and Turnquest. Ahh, boy! Welcome to the world of diplomacy!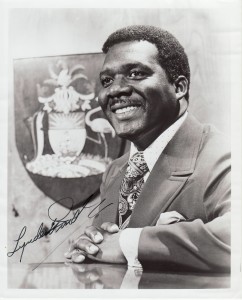 The Administration will now learn why former PM Lynden Pindling had former Prime Ministers Margaret Thatcher and Brian Mulroney on speed dial. It's called having strong powerful allies in the world. Allies who bat for you on the world stage. Team Minnis will now learn why Christie and Ingraham constantly engaged the world and their leaders to make it better for key sectors of our economy.
We hope the Minnis Government has learned from this. The point here is you cannot run a country for five years looking back. The Bahamian people have already fired the former government. Now get on with governing or yinner ga cause the country to plummet into a crisis!
And talking to confessed criminals like Peter Kreiger dem ain't ga help!
Ahhh, boy, one question though: what's the plan now?
We report yinner decide!