New BPL hires move to Nassau with sweeties now in BPL's Human Resources…BP now reopens our investigation at Bahamas Power and Light!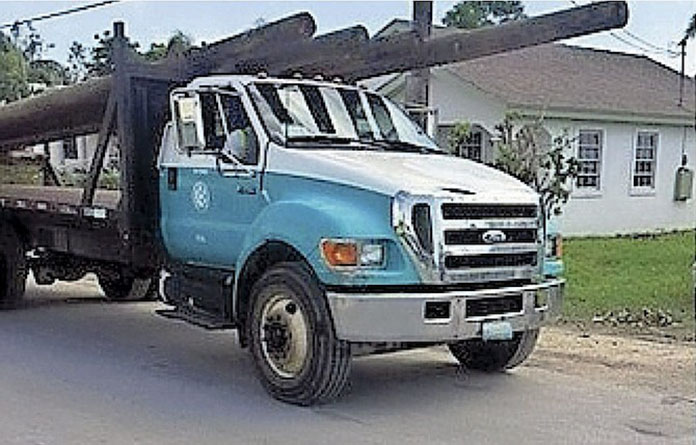 Nassau – Bahamas Press is taking note of some new developments down at the Bahamas Power and Light as several unadvertised positions have now been filled with a number of persons out of Grand Bahama.
We understand a senior manager at BPL has brought his sweetie out of Grand Bahama and placed her in charge of hiring at the corporation. And, if that was not enough, we know that more than 10 former Freeport Power and Light employees, along with their sweethearts, have also been hired at BPL. Talk bout Friends and Lovers – check this out.
One of the workers hired in Nassau was fired from Freeport Power for turning that operation into his corporate brothel! That senior new BPL executive was fired at Freeport Power while on vacation.
But a better situation at BPL has come for him. He is now far away from his wife and the sweetie has also relocated into the capital to be at his side daily.
We at BP ga say it like this: It ain't our business, right? But what yinner think the BPL Union has to say about these newly filled, unadvertised positions?
We report yinner decide!
PS: Meanwhile Abaco continues to suffer in constant darkness with islandwide power cuts!