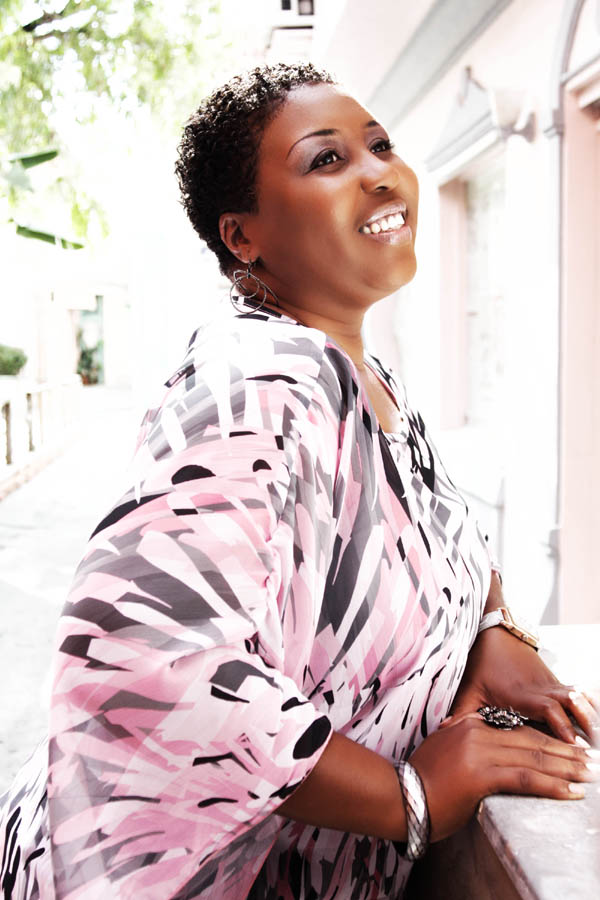 By Arthia Nixon, The Ambassador Agency
Nassau, The Bahamas… Timeless, the artist known for her ability to 'Caribbeanize' gospel music with signature reggae sounds is now the first female artist and singer to be signed to the Dunamus Soundz Music Group. The official announcement was made during a private industry mixer last week confirming weeks of speculation from fans.
Born Kelda Sweeting in The Bahamas, Timeless has gone from being heard locally to becoming the new 'it' gospel-reggae girl in the Caribbean circuit. She credits her early lure to reggae coming from Sister Nancy, Rita Marley, Yellow Man & Fathead, Gregory Isaacs, Michigan & Smiley and of course, the iconic Bob Marley.
Combining her love for music with her passion for God, Timeless stepped into the realm of gospel-reggae at a time when traditional female gospel soloists where beginning to emerge. Her sounds have also included dancehall, roots reggae, junkanoo and soca riddim styles.
Kelda is also known for being the founder of Let The Women Sing, a concert series which brings together women from several genres for a night of music and worship.
CEO of Dunamus Soundz, Lavard 'Manifest' Parks says he is proud to be working with Timeless, an artist who he respects and admires especially as it relates to women in The Bahamas coming to the forefront in music.
"She's always going to be Kelda to me even if the world knows her as Timeless," said Manifest. "Partly because no matter how big she gets professionally, she remains humble and is the same person I've always known her to be. She has over 20 years in this industry and I think that her skills as a producer and as an artist will certainly be a tremendous addition to who we are and where we plan on going as a team."
Timeless expressed her eagerness to work with DSMG noting that she is excited to lend her production ear to the team.
"Becoming a part of the Dunamus Soundz team has been a long awaited goal of mine," she admitted.  "Mr. Parks and I have built a respectful, fond producer relationship over the years and I always knew the borders would one day expand. I look forward to being a part of a brand that not only talks, but walks its mission. To experience an opportunity like this at this time in my life is truly a Godsend."
Dunamus Soundz Music Group is a Bahamian-based record label founded in 2000 by award-winning producer and hip-hop artist Lavard 'Manifest' Parks. Timeless' new album is set for release in spring 2013.
For more information visit www.dunamussoundz.com