Husband Victor Ferguson was found dead in couple's home…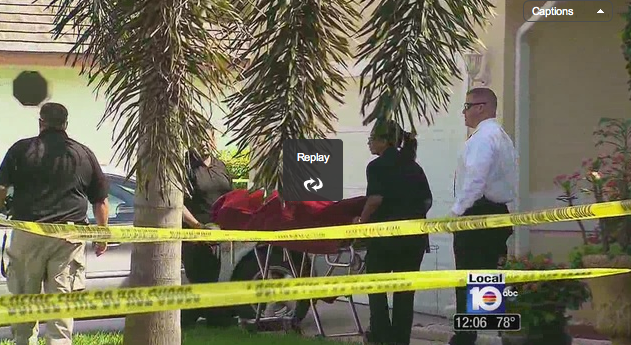 Did this Bahamian woman shoot her 79-year-old husband dead?
PEMBROKE PINES, Fla. – A man was found dead and a woman was shot in the head Tuesday morning in what police said appears to be a domestic-related incident.
Pembroke Pines police said a resident in in the Emerald Lakes Estates community noticed a bleeding and disoriented woman walking on the sidewalk and flagged down a Miami Gardens police officer on his way to work.
The officer noticed the woman, later identified as Judith Darling, 51, was incoherent and called 911.
Darling was taken to Memorial Regional Hospital in Hollywood, where she was listed in critical condition with a gunshot wound to the head.
Police established a perimeter and searched the community, where they found an open door to a home. Inside, officers found Darling's 79-year-old husband, Victor Ferguson, dead on the floor.