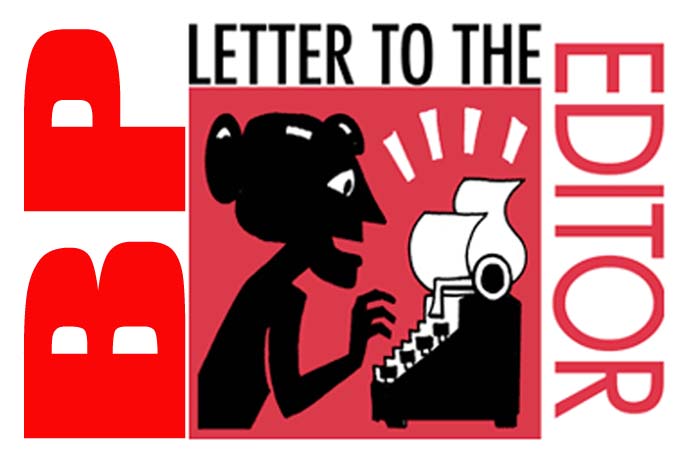 Dear Editor,
There is a major issue right now is BPL and cost of electricity.
Almost everyone saw an astronomical increase in their electricity bill last month. Facebook groups have been talking about it all week.
People are enraged. A storm is brewing. And when it breaks it's not going to be pretty.
The increase in VAT, firing of civil servants, eviction of people from their homes, cancelling of college scholarships, increase in electricity costs, disconnections in utilities, the rise in food costs, and the lists goes on and on.
The amount of homeless in the county has increased by an alarming rate. You would be shocked to know who's living in their vehicles and hanging out at the beach. People are getting desperate. The government seems to be blind and deaf to what's happening to the people. When this storm breaks it's not going to be pretty.
Bahamians are becoming more and more disgusted at the state of affairs!
Signed,
Disgusted!