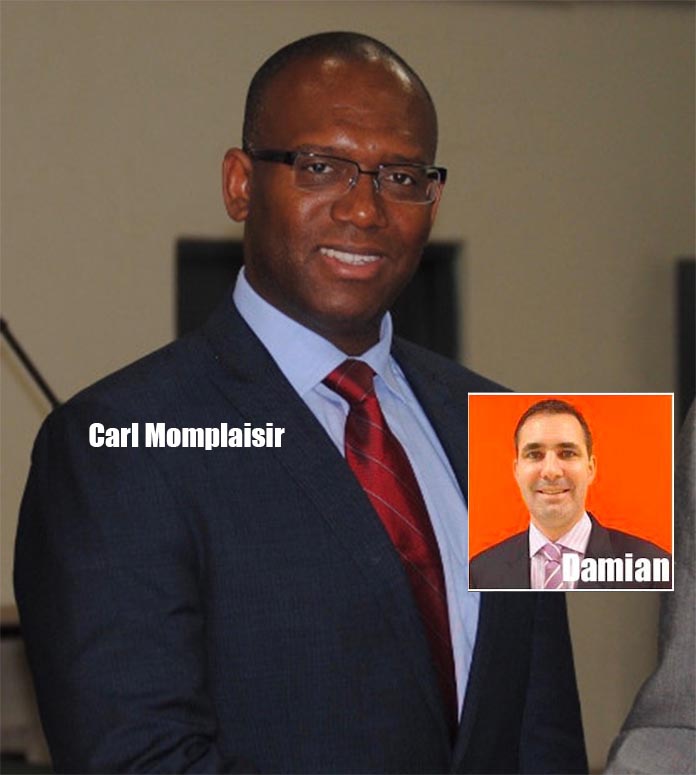 Nassau, Bahamas – We are following the new Digicel executive who has come to Aliv – which proves that plenty jobs that could have been for Bahamians have gone abroad.
We are learning that, instead of hiring Bahamians for the top jobs, Aliv has brought in another Digicel executive. Carl Momplasair is another senior executive now at the top of Aliv. He is here to focus on the creole market.
Momplasair, we know, had reported to Damian Blackburn, who one time headed up Digicel's product in Haiti. Now he is in the Bahamas just like the rest.
How these top executives at Aliv continue to collect work permits remains a great mystery to Bahamas Press. And they continue to find jobs in the sector while scores of Bahamians remain unemployed and looking for work!
We have followed how Aliv showed the public the appointments of its junior staff, but when it comes to the top executives, not one word is said! UNBELIEVABLE!
Government permits were issued to welcome Johnny Ingle, Stephen Curron and Damien Farren – three more former Digicel executives – through the backdoor at Aliv among several others.
What is clear is that Bahamians, who have qualified themselves all over the world especially in the telecommunications sector, are not finding the interest to return back home to build the Bahamas as they cannot get a top job in their own country! While at the same time government ship their jobs in this economy to foreigners!
All we say is this…Bahamians need not apply!
We report yinner decide!