Concert FLOPS on Cable Beach – ARTIST IS NO SHOW and someone run off with all da people money – Boy nah dis some – you know what we want say!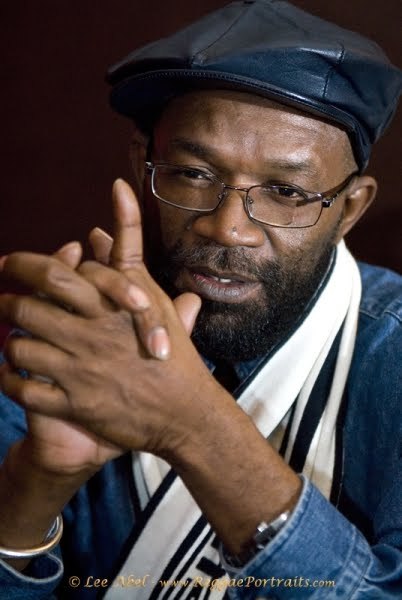 Nassau, Bahamas — BREAKING NEWS COMING LIVE FROM THE WYNDHAM CRYSTAL PALACE HOTEL at this hour >>> BP is reporting police have just closed down the Beres -NO SHOW – Hammond concert after there was "NO APPEARANCE" by the artist.
Sources live on the ground confirmed to BP, concert-goers wasted as much as $75 – $250 per ticket for the event.
Teams deep inside the concert hall tell us, "The failure of the featured artist to appear is believed to be a direct result of the global recession hitting Bahamians hard, and therefore, the organizers could not pay Mr. Hammond his money, thus, the artist never came!
Sources confirmed police lined the stage of the event following a performance by artist Melanie Fiona at 4am Saturday morning to inform the public of the sad news.
And as shouts and screams of being hoodwinked, bamboozled, and lied to raised from the concert floor – the event was closed down, everyone tired, and all dey money gone!
When will Bahamians learn? WHEN?
It's UNBELIEVABLE!!
Perhaps someone deep in the FNM is to be blamed for this! Or better yet, perhaps some executive of the Party will call for the resignation of the PLP government!
BERES HAMMOND IS A NO SHOW AT THE WYNDHAM BALLROOM THIS MORNING! BP IS LIVE ON THE CABLE BEACH STRIP AT 4AM!!! WHAT A NIGHT OF FRAUD!!!!
We are headed for a Keith's Chicken-in-da-bag before some incident occur in the west – cause dem people hawt....
We report yinner decide!