Grand Bahama woman – WHO IS NOT BAHAMIAN – say Bahamian woman have "PICKEYHEAD and OOOGLY!"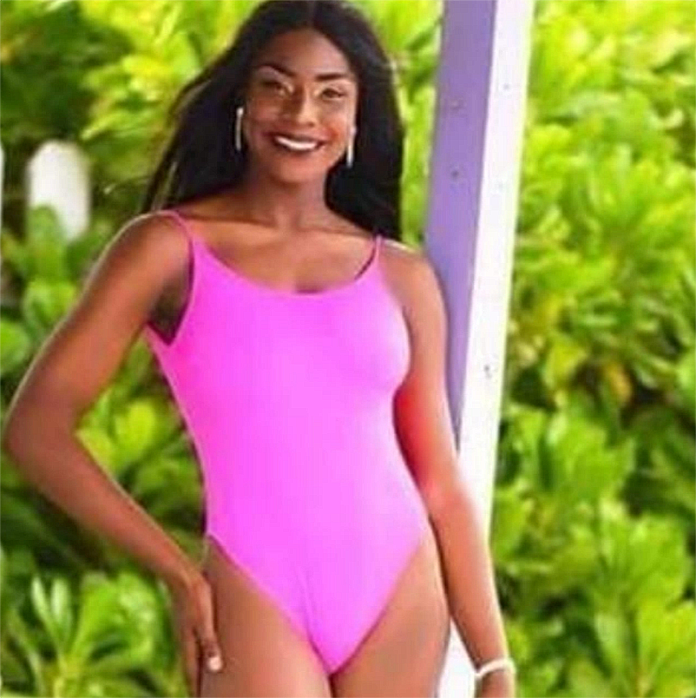 Freeport, Grand Bahama Island – The following is a statement by the Miss Grand Bahama Beauty Pageant Organization:
Amidst the surrounding controversy that has erupted in the news and has gone viral on social media, the Miss Grand Bahama Beauty Pageant Organization wishes to announce that the reigning Miss Grand Bahama 2018 has relinquished the crown.
It is important to uphold the integrity of the organization which has been in existence for the past 30 years.
We have become a diverse country.
But in order to be a part of our pageant one must be Bahamian a citizen, and proud of this country that has become a melting pot of a multitude of cultures…
Our queens are some of the most distinguished ambassadors of our country, who have put country, pride and community first.
This has been a very unfortunate situation that we hope will never be repeated.
We thank the Grand Bahama community and The Bahamas at large who continue to support the Miss grand Bahama Beauty Pageant Organization and we look to a successful Miss Grand Bahama 2019.
On behalf the Miss Grand Bahama Beauty Pageant Organization
April Crowther Gow