NAKED ABUSE OF POWER AT BAIC!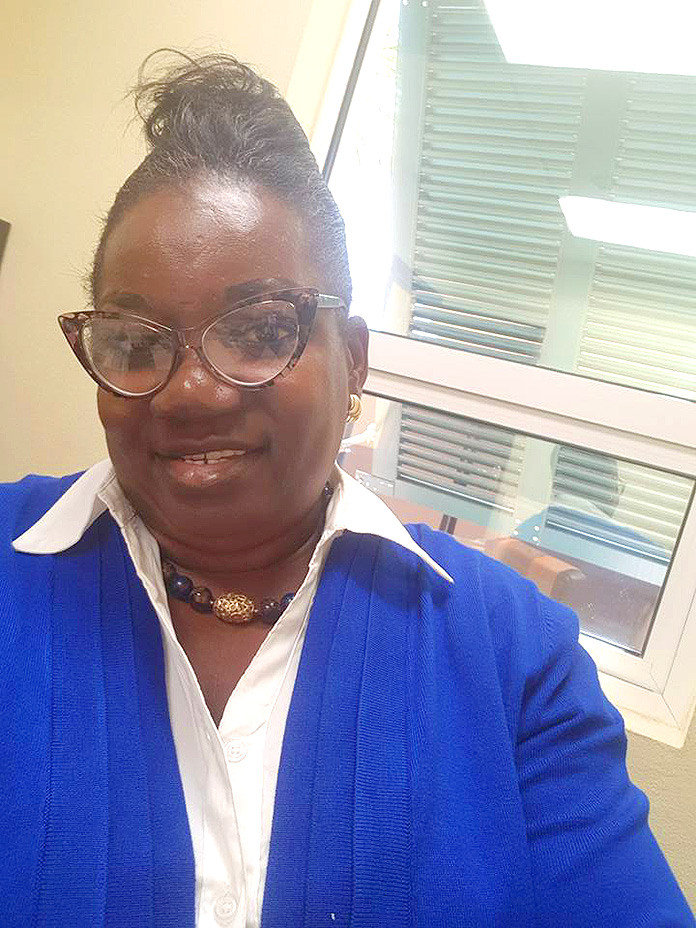 Nassau – Some serious developments are now coming out of the Board of the Bahamas Agriculture and Industrial Corporation [BAIC] and what we see here must be criminal.
Bahamas Press is reporting how, on November 1st, 2017, an appointed Board Member, who has been identified as Ms. Debbie Strachan, participated in the firing of the Senior Deputy General Manager at BAIC, all so she could take the job.
Now this appointment is cold and serious if you ask us. The development was captured in a formal letter to the Minister for Agriculture, who requested that the board member be hired.
But get this: Strachan, who is a straw vendor by trade, wrote her own job description, setting her salary scale to that of the Minister [$60,0000] with an annual increment of 3%.
Strachan also demanded an assigned vehicle, laptop, mobile phone, an administrative assistant, and health coverage, along with additional benefits as applicable at the corporation, all approved by the Board.
Now we at BP wonder what kind of corporate cannibal is this? A board member appointed with the assistance of Minister Renward Wells, axing an executive at BAIC, all to take the axed executive job. WHAT A CRIME!
And the government says it's the People's time! We say its more like the time to jack-up people!
We report yinner decide!