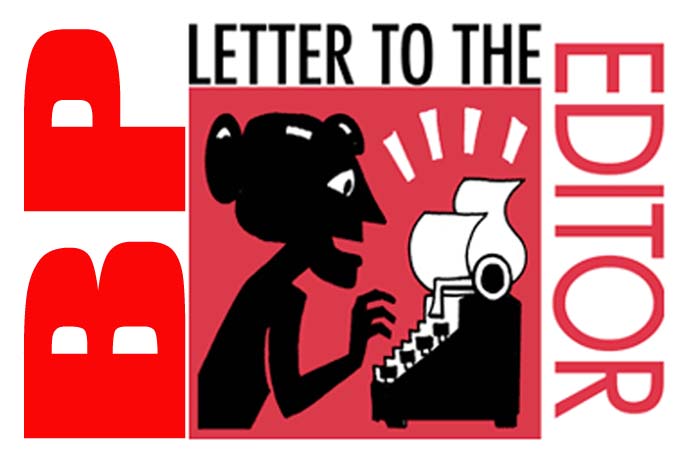 By Jerry Roker
for Bahamas Press
I believe the time has arrived when the government ought to appoint a MSME czar within the Ministry of Investments who should be tasked with the development of micro, small and medium sized enterprises. For starters, the czar should shepherd the swift passage of enabling legislation to encourage and incentivize entrepreneurship.
I wish to make a fervent plea to banking and financial institutions in this country to be more "lenient and understanding" of the micro, small and medium enterprise sector (MSMEs), when it comes to lending. Access to finances continued to be a "major challenge" to enterprise development in The Bahamas.
I believe that there must be a serious conversation on the issue of "credit repair" to determine how best it may be used as a viable mechanism to mitigate the stigma associated with the high level of business failure among MSMEs, particularly in an environment where the shareholders of our financial institutions are, perhaps rightfully, increasingly demanding greater levels of scrutiny over their investments.
I am aware that the modus operandi of some elements of the financial services sector was to invest largely in those areas that promoted their own economic viability. However, in my view, it remains the corporate and social responsibility of these institutions, while not promoting a culture of mendicancy, but through a process of equitable, fair and reasonable due diligence, to be entrepreneurial in their efforts to assist such persons.