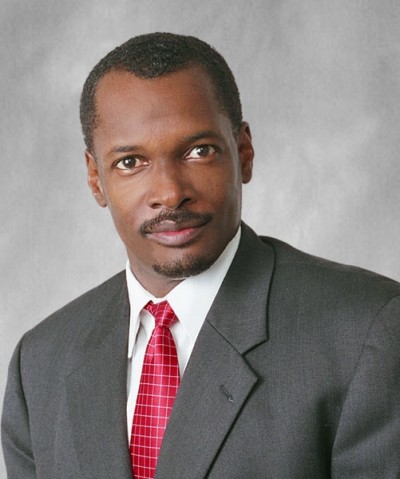 <<< Desmond Bannister is new minister of education.
Nassau, Bahamas — Seats are shuffling in the Cabinet room tonight as Hubert Ingraham is fixed to announce new changes for the third time in two years.
Bahamas Press is reporting Desmond Bannister will now become the new Minister of Education in the Government of the Bahamas. To hear the good news of Banister being asked to move to the head of the class is refreshing to us. We welcome this appointment and congratulate Bannister. This is the best news-to-date and we assure it will benefit the entire country greatly.
Readers would remember Prime Minister the Rt. Hon. Hubert Ingraham at the recent FNM Convention announced the resignation of Carl Bethel from the department. Bethel was thrown to the back of the class and out of the Cabinet room following his gross mishandling of multiple scandals erupting in his ministry along with a breakdown with educators. He's now serving coffee we understand at the FNM headquarters. Ingraham's firing of Bethel was the second best news in the country for the year and we say, "good for him!" He had no shame in dealing with the Eight Mile Rock High School matter nor did he play fair when his son raped a 13 year old from the once prestigious Queen's College.
A second announcement in the Ingraham Cabinet shuffle will be of the appointment of Charles Maynard as Minister of Youth Sports and Culture. Charlie, as Ingraham affectionately calls him or Pillsbury Dough boy as we do, will join the band rotten egg and empty heads overtaking the Cabinet. We know him to have no experience in such matters.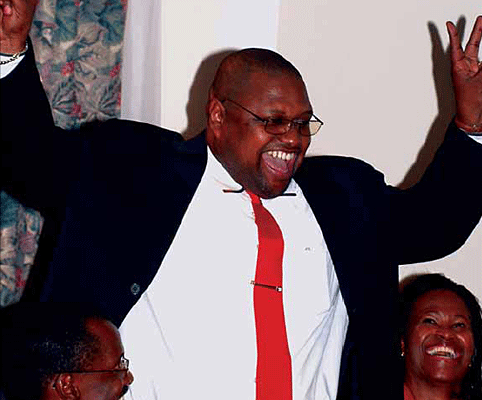 Ingraham, you should know, banned Maynard from travelling earlier this year after he displayed a DRUNKEN SPUTA episode at a local family island regatta. Residents had to lift the former junior minister into his car after collapsing 'PISSY' drunk on an airport tarmac following the event. Charlie is a Junkanoo man and he's good at that, Junkanoo. Last we checked, he possessed no athletic ability, physically nor mentally. He possesses no gymnastic ability in the mind; a skill most needed now-a-days at the top of government ministries. We believe the appointment of Charlie will be another disappointment to the Bahamas.
Outside these there is little room left for Ingraham to shuffle around. Tommy Turnquest will be left in the cage of crime as minister of national security steering cold in the face a lame duck Commissioner of Police who we can aptly describe as 'the rat who is left to watch the cheese'.