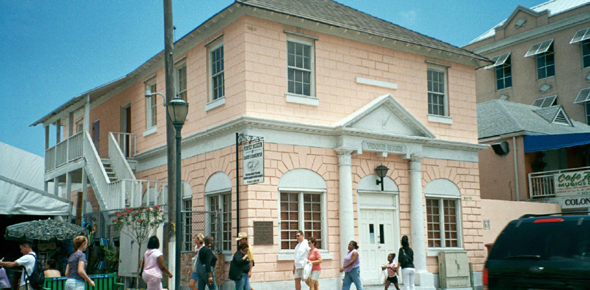 UPDATE 7:15AM
BREAKING UPDATE: Prime Minister Rt. Hon. Hubert Ingraham is being briefed by assistant Commissioner of Police Glenn Miller. The PM just spoke with Straw Vendors just minutes ago…The PM is now exiting West Bat Street via his private vehicle…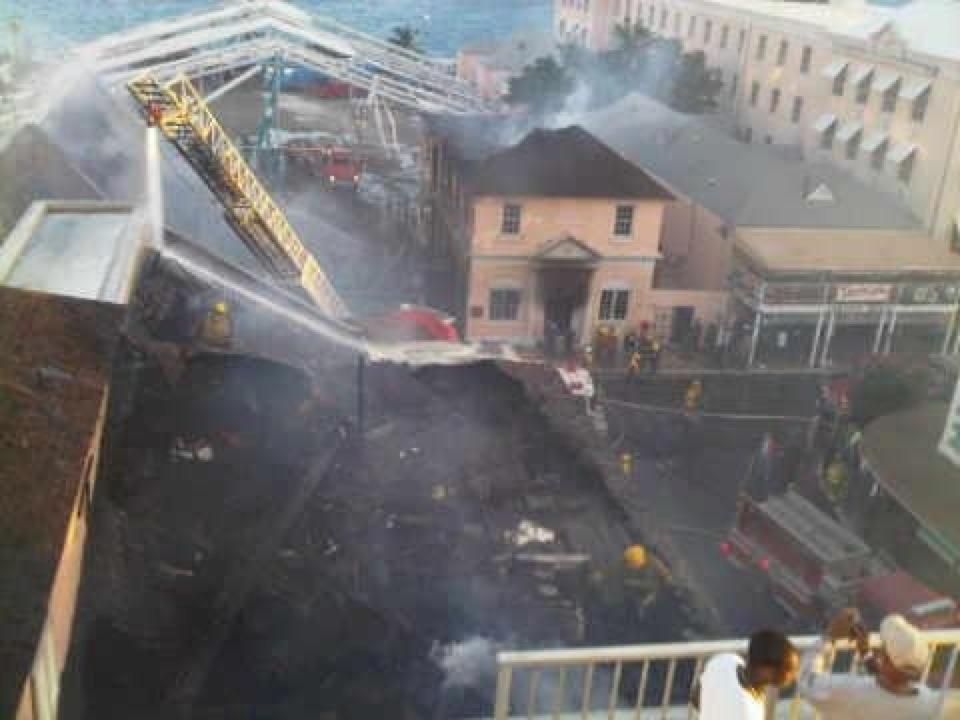 Breaking News <<<
Nassau, Bahamas — News coming into Bahamas Press early this morning confirms a massive fire is at this hour moving through the Western Section of Bay Street.
We can tell you from teams on the ground standing at the end of George Street that heavy winds in the Bay Street are not helping firefighters.
BP is being advised the fire began somewhere near opposite George Street in the building of the historic Pompey Museum. The museum is engulfed in flames as we report.
With heavy winds battling the blaze is proving difficult for fire crews now in the area. We are being told motorists should avoid moving through the Bay Street area during the regular busy Friday morning commute.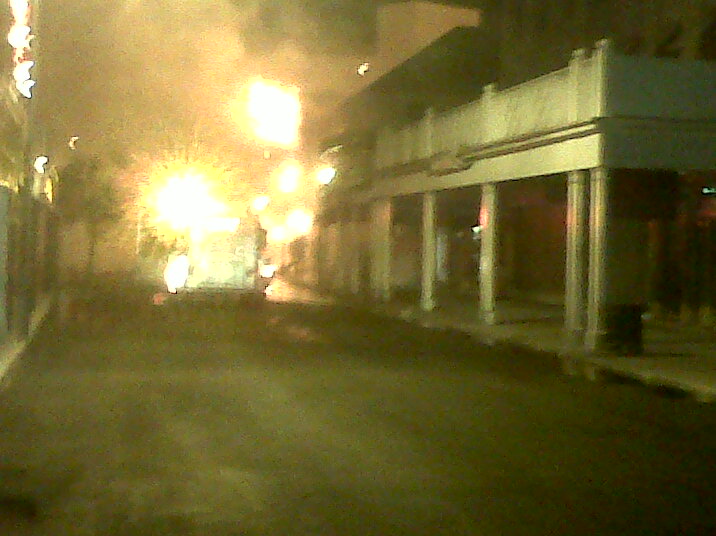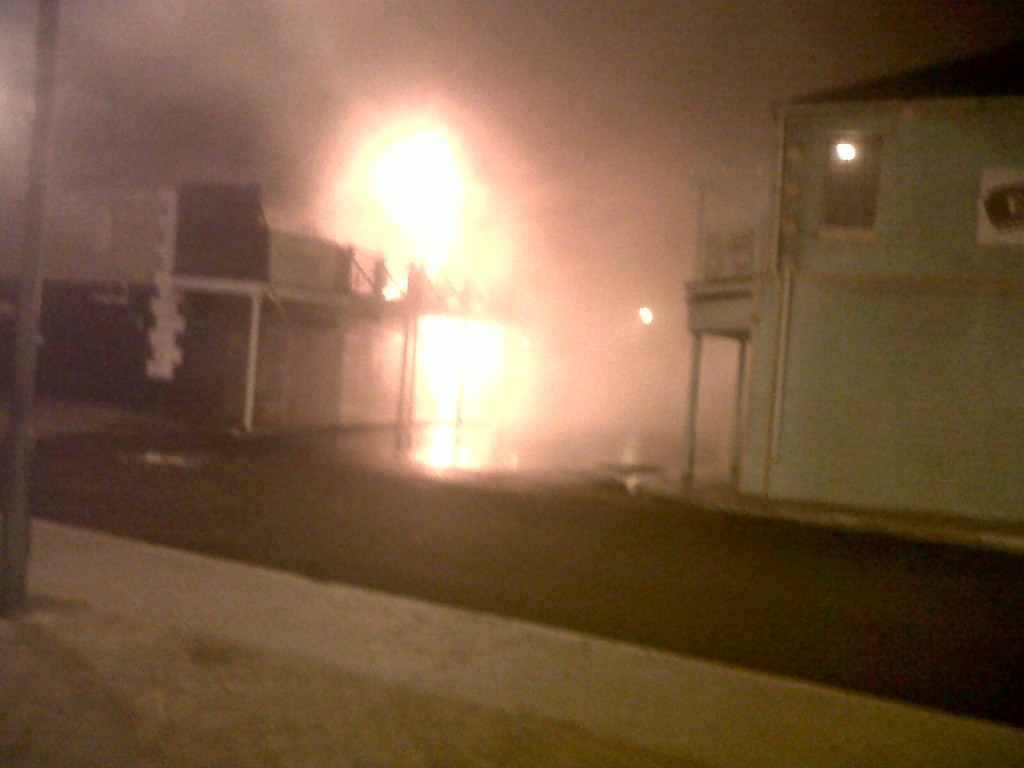 Update on murdered victim #117, Bridget Saunders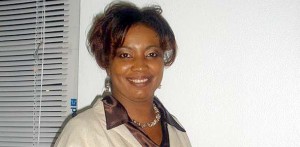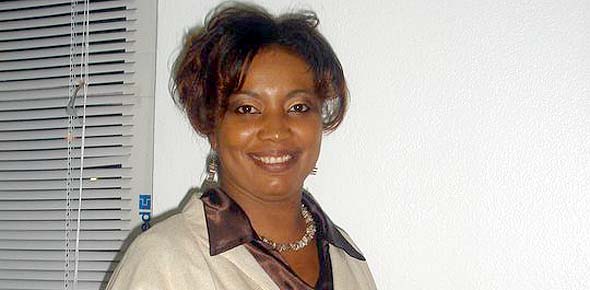 Meanwhile, Bahamas Press is following developments into the death of 43 year-old Bridget Saunders, the daughter of the late Bishop Austin Saunders of the Church of God in Fox Hill.
We can tell you police have in their custody as suspect, who was known to the woman and is believed to have knowledge of the crime.
Sources tell us police nabbed a Haitian national who we understand fingerprints were found all over the badly bruised body of the victim.
Now get this, When police arrived to the crime scene shortly after 10am Tuesday morning, the victim's body was still warm, which suggest the crime had just occurred early that morning.
We also know the victim was respected and active in her church as had dressed for work early that same morning.
Police found Saunders' lifeless beaten body not far from her vehicle. No evidence of any sexual trauma was discovered on her body. A fatal stab wound to the neck is believed to be her cause of death. Police also discovered a broken blade lodge in the stab wound.
Bridget Saunders is the country's 117th murdered victim for 2011.