Four Bigwigs at BEC suspended!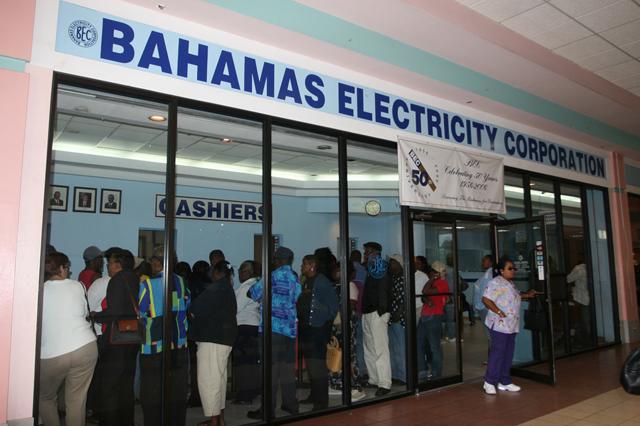 Nassau, Bahamas – More is coming in on those developments at BEC/BPL, soon to be referred to as 'Da BEC JAIL HOUSE ROC', where we have learned some four top executives deep within the corporations have been suspended.
Sources tell us the forensic audit into the theft of some $6 million is heating up and paper trails have led them to three banks right here in the capital. Now we ain't ga call dey name cause dese people just love legal threats, and so we ga start naming and shaming in the days to come.
We are also learning how one of the three banks involved has also sent home the inside crew who processed da millions from BEC. A staffer at one of those local banks has fled the country like a refugee to evade capture. Interpol, da CIA and every other kinda 'A'" are on da case for him. This is getting serious!
Meanwhile, BEC has shut down power supply in the community of Abaco, which delivered Twin Babies for the Minnis Government! On New Providence the rolling blackouts continue while electricity bills have climbed by 100% on every household and business! Not to worry, though, we DA PEOPLE ga have da last laugh on dem!
Happy Independence!