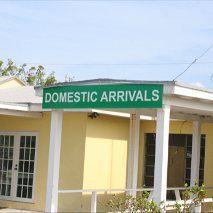 South Bimini, Bahamas — Bahamas Press looked with disgust Monday as we heard how Dion 'Poker' Foulkes toured a home in Bimini that had burnt down over the weekend.
The headlines following read: Government Quick response to fire victims. Well BP wonders if the government is prepared to offer the same attention to its shanty looking airport facility on South Bimini. You should know how potholes sit on the runway and sub-standards are accepted at the airport facility.
The terminal, which is the same airport the Minister arrived at, has no functional air condition system; not since 2009 and the FNM government has done nothing to fix it!
While Biminites and visitors alike continue to suffer in the sweltering heat at the island's facility, the government continues to shut its eyes in neglect!
This is also the same airport where 'Boss HOG' Brent Symonette traveled through when he attended a function at Bimini Bay just over a month ago.
Bahamas Press wonders if the government remembered its sacred promise to fix-up the terminal for Biminites during the Miss Universe Pageant event [THAT SAME 6 BILLION VIEWERS EVENT]!  If the money was assigned, where did it go?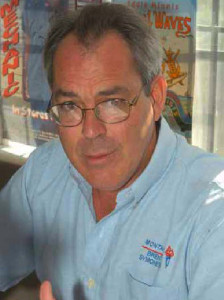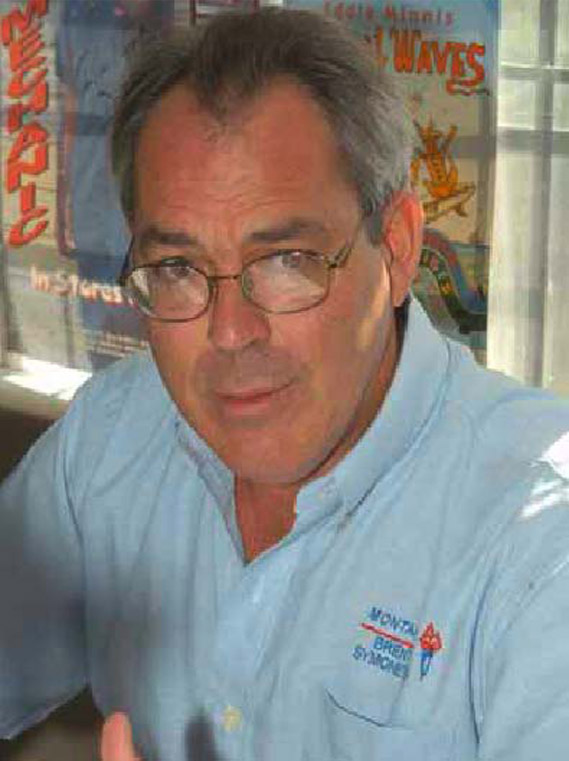 Bimini officials we know sent a list of things needed to be done at the terminal and to this day – TWO SOLID YEARS LATER – nothing, absolutely nothing has since been achieved!
The doors at the terminal are broken, the bathrooms semi-functional and tight, and the grass is high as the building's roof. Windows on the facility are also broken and therefore staff at the airport cannot open the windows for cool air. The PLACE IS IN SHAMBLES!
Workers at the airport are ready to walk-off the job, and still the UNCARING FNM Government has said not a DAMN word.
Both Obie Wilchcombe and Fred Mitchell have made these problems known in the House of Assembly but still nothing has been done by the Government. Why is the FNM treating Biminites so? Isn't Abaco getting a SPANKING NEW AIRPORT TERMINAL?
"This is another disaster just waiting to happen, and the FNM Government is paralyzed to do a DAMN THING to help the situation…WE NEED CHANGE!" one Bimini resident said.