Great Christian Campaigner for Christ moves on for heavenly reward!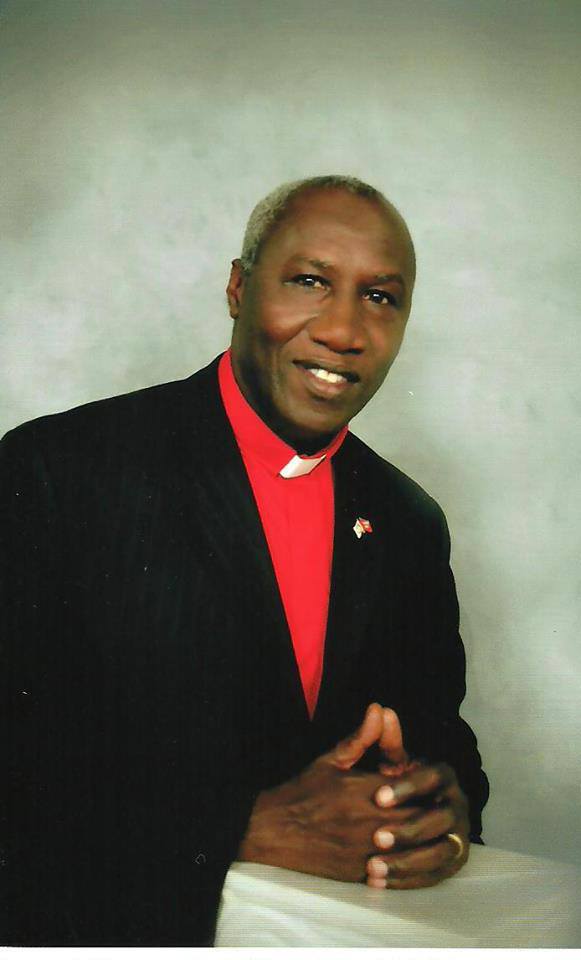 Nassau, Bahamas – Today is a sad day in the Christian Church following the passing of one of its pillars.
Bahamas Press pauses to pay tribute on the passing of Bishop John Humes, former President of the Bahamas Christian Council and former Leader of the Church of God in the Bahamas and the Turks and Caicos Islands.
In early June Bishop Humes demitted as Overseer. The 64-year-old suffered a short illness. In early July this year he lost his twin brother, a Bishop in the Church of God of Prophecy, to an illness.
Bishop John Nathaniel Humes and his twin, Solomon Humes, were born to Nathaniel & Alsaida Humes in Nassau, Bahamas on February 26th, 1951.
In 2002, John N Humes became National Overseer & Administrative Bishop of the Church of God and served for 12 years in that position.
Bloggers commenting on the passing of the Bishop are expressing their sadness following his passing.
Sanford Rolle Sr. wrote: Today I morn with thanksgiving the passing of My Bishop, My Mentor, My Father Bishop John Humes …thank you Bishop for you care and concern, when I was down you lift me up,… you never gave up on me, you called me your son, in my tears I'm so happy your pain is gone. Thank You and REST IN PEACE.
Sandra Simms wrote: Tears falling!!! RIP Bishop!!!
Jenna Riley-Jones wrote: Condolences to the Humes family… may God comfort your hearts in this your time of sorrow…..
We at the Bahamas Press family extend our sorrow on the passing of Bishop Humes. Rest Eternal Grant Unto Him O Lord! Amen.