Gray must crackdown on lazy lawless public workers at Arawak Cay – and fire dem for selling FISH!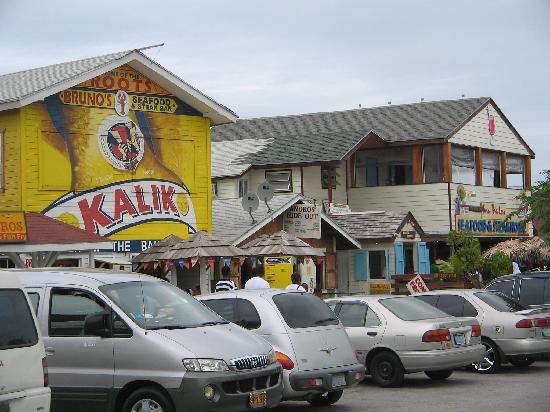 Soon they ga be selling conch fritters in the bathroom – WHAT IN THE HELL IS DIS?
Nassau, Bahamas — Breaking News coming into Bahamas Press confirms tighter controls must be maintained at Arawak Cay.
Sources close to the area tell us unmanned stations near the public terlet facilities in the area have found that domestic workers assigned to clean up the area are selling fish in the public bathroom.
BP can confirm while we were there doing #1 at the location today, a worker was inside asking us if we wanted to buy some freshly caught fish.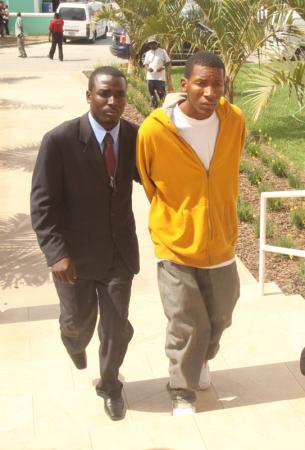 The worker described how the fish was fresher that any sold on the Cay and would be sold at half price after being washed down with terlet water – WHAT IN THE HELL IS THIS?!
Fish sold in a public terlet facility? What Next??!
BP can confirm that the worker selling the fish is a general to a major political party.
Boy I tell ya – If ya don't laugh you will bawl!
Janaldo Farrington found Guilty in the death of Stephen Sherman
Breaking News >>> Janaldo Farrington has been found Guilty on ALL FOUR COUNTS in the MURDER of Banker Stephen Sherman!
GUILTY! GUILTY! GUILTY!!!
The jury confirmed he killed the victim when he shot him in the back of his head.
The wife and another man has been acquitted in the matter….