Accident Victim has to be airlifted to the capital…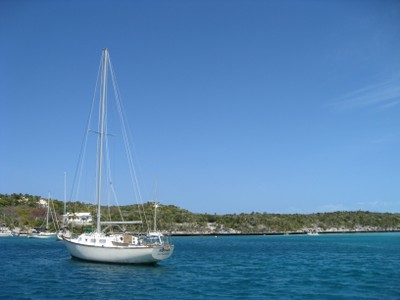 Exuma, Bahamas — Breaking news coming into Bahamas Press from Exuma confirms there was blood in the water on this island.
We can report police on Exuma had to be called to the scene of a boating accident in the waters of Elizabeth Harbour, Exuma late last night.
According to reports, sometime around 8:20pm Tuesday night a local captain took a group of tourists on a tour when a 21-year-old American man fell from the boat into the water and was struck by the boat propeller; causing serious injuries to the head.
The male was transported to the capital via emergency fleight where he is being treated for his injuries.
His injuries are not life threatening…
A 17-year-old in San Salvador detained for housebreaking…
San Salvador, Bahamas – – Police now have a teen in their custody following a housebreaking incident on a remote family island.
We can confirm that sometime around 10:10pm officers from the Cockburn Town Police Station on San Salvador were conducting routine patrols when they were stopped by a concerned citizen, who provided the officers with some information.
Acting on this information, officers went to a residence in Major's Hill, United Estates, where they arrested a 17yr old male exiting a residence that he had just broken into.
He will be brought before the courts.