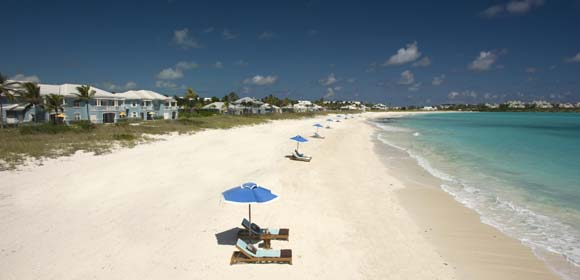 Since our earth shattering revelation at Sandals Royal Bahamian two Sundays ago, the company has decided to go after employees like Hitler went after the Jews.
Without any true evidence, we have learnt the company which racks up frequent flyer miles for the PAPA, has decided to step up its game against Bahamians at the resort and has taken on the plans fire more of us.

Bahamas Press now calls for a NATIONAL BOYCOTT against the hotel in Cable Beach and we call on the Prime Minister, Hubert Alexander Ingraham, his quiet Minister of Labour, Dion Foulkes, and all government agencies to investigate the concerns at the resort published by this website.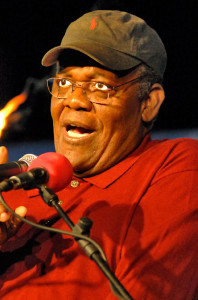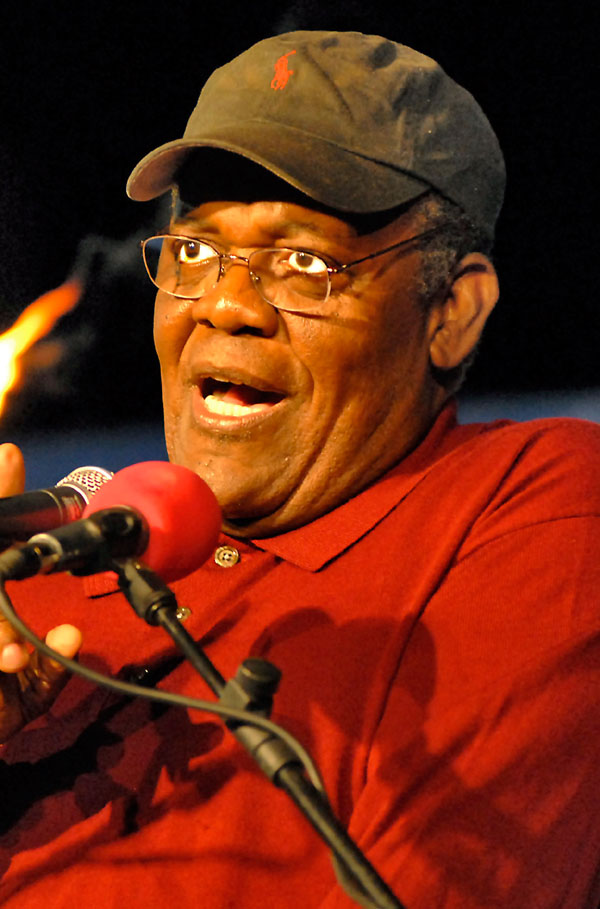 Stacy Mackey was fired from Sandals on Tuesday of this week as they suspected her to be one that leaked information to Bahamas Press.
Management at the resort we are told has since, moved aggressively into searching computer systems of employees, in hopes to threaten persons who they feel are responsible for the leak to BP.
Following our revelations we know Ingraham, Foulkes and the big chiefs out of Jamaica were this week at Sandals Cay discussing matters we published and having meetings on more plans at the resort. WE WILL PUBLISH THOSE DETAILS SOON.
Some tell us this us perhaps this is why he [INGRAHAM] could not show up at BAHAMAR's opening, and some say because of further meetings he did not attend the funeral services for the late police officer, Basil Dean.
BP further advises hoteliers, Unions and all concerned to pay full attention to our presentations in the next coming days and we promise they will not be kind.
For the moment we ask the IMMIGRATION DEPARTMENT, HOW MANY WORK PERMITS HAVE BEEN ISSUED TO SANDALS FOR FOREIGN WORKERS IN THE BAHAMAS?