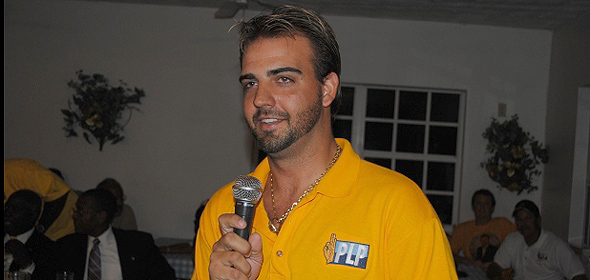 Breaking news at this hour <<< BP's Endorsed Candidate for North Eleuthera, who turned Perry Christie into a ROCK STAR, Clay Sweeting, has just landed on New Providence with over 80 supporters out of North Eleuthera.
Sources in the upper echelons of PLP tell us, Sweeting shall become the youngest candidate the country has seen in over 30 years.
Bahamas Press understands the young Sweeting has even jolted the support base of longtime Spanish Well FNM general Abner Pinder!