Country has another murder Saturday night in the Montrose Ave. Area…Two killings in 24-hours….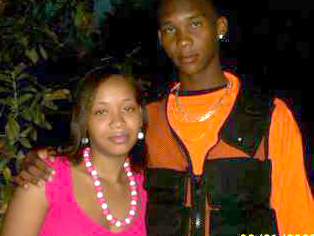 Exuma, Bahamas — Bahamas Press now has an update on that boating accident between Exuma and Long Island and from what we know rescue teams are losing hope.
We can confirm all three persons missing are relatives.
According to reports, around 4:20pm a 15 foot Boston Whaler Boat left Williams Town, Exuma in route to Long Island with the following persons onboard: Lakera Adderley age 23-years, Andy Adderley age 22-years, Shaquille Adderley age 21-years and Keanne Demeritte age 5-years, all of Glintons, Long Island.
About fifteen (15) minutes in the trip the boat is alleged to have hit a wave, causing it to capsize, throwing the passengers overboard.
Shaquille Adderley, one of the boats occupants, was rescued by a passing boater around 8:00am on Saturday as he clinged to the capsize boat off Pigeon Cay. and he was taken to a Long Island clinic where he share the horrific ordeal.
However the other three passengers were not located.
Police, Defense Force, BASRA and US Coast Guard Officials along with residents have launched a vigorous search and rescue for the missing persons.
New details confirm that this tragedy could have been avoided.
In a report to officials, we can confirm, family members were calling the authorities in Exuma immediately on Friday afternoon following the incident, and all into the night to report the matter.
But here's the problem: Authorities in Exuma failed to respond to the calls of distress and did not take the repeated requests seriously until the family members called New Providence to the High Command of the Police Force.
We are told that was when the concerns were taken seriously.
Bahamas Press is digging deep into this and from what we understand, since our investigation began late this afternoon, authorities on the island could not respond because they had gone out fishing and drinking while people were in distress!
What in the hell is this?!
We also understand after they did get onto the situation there was no gas in the boat to respond to the emergency, thus the victims were left to themselves at sea all night.
Rescue teams went out Saturday morning when the gas stations were open.
Bahamas Press is now live in Exuma where we can confirm, save for the lone survivor, no other victims have been found.
The search will soon become a search and recovery mission.
BP questions safety measures on such incidents like: Why were life vests not used in the transit? Why was it necessary to speed in rough waters?
Why was not gas accessed and teams dispatched immediately following the distress calls?
And why didn't relatives get dey [BLANK] in their own boats and begin searching?
MY goodness a six-year-old is now lost at sea because some crew decided to go drinking! BOY I TELL YA!
Only in the Bahamas!
Police now files a report on that BP live bus robbery Saturday – Woman robbed by two suspects…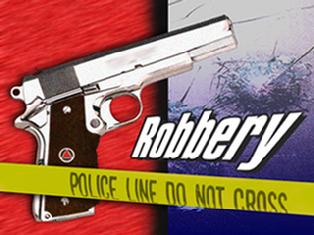 Nassau, Bahamas — Police are requesting the public's assistance in locating three (3) suspects responsible for two (2) separate armed robberies that occurred on Saturday 24th August 2013.
The first incident occurred around 3:50pm at Baillou Hill Road North when a public bus driver was approached by a male passenger armed with a handgun who robbed him of cash: the suspect then fired off a shot and fled on foot.
The suspect is described as a dark male about 5' 7" in height, wearing a black shirt and a kaki short pants.
The second incident occurred around 6:00pm at Prince Charles Drive, where the victim was in her 2005 champagne color Nissan Sentra car, when two (2) men armed with a handgun approached her and ordered into the back seat of her vehicle. The suspects then drove off with the victim in her car and dropped her off later.
Police reporting another murder near Palmdale Saturday night – Two Killings in 24-hours…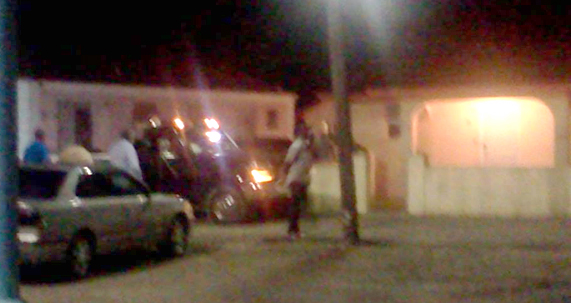 Nassau, Bahamas — Breaking news coming into Bahamas Press now confirms the report of another homicide. Police are at this hour racing to the scene where a man was found dead with a wound to the body at a residence located at Ludlow Street, located between Montrose and Mount Royal Avenue.
UPDATE: We can report police are rapping up that latest murder scene. The victim is a male who was fatally shot. From intel passed onto BP, the victim was shot with his attacker using a pillow over the murder weapon. This is the second murder in 24-hours. WE REPORT YINNER DECIDE!!!! BP LIVE AT THE LATEST CRIME SCE