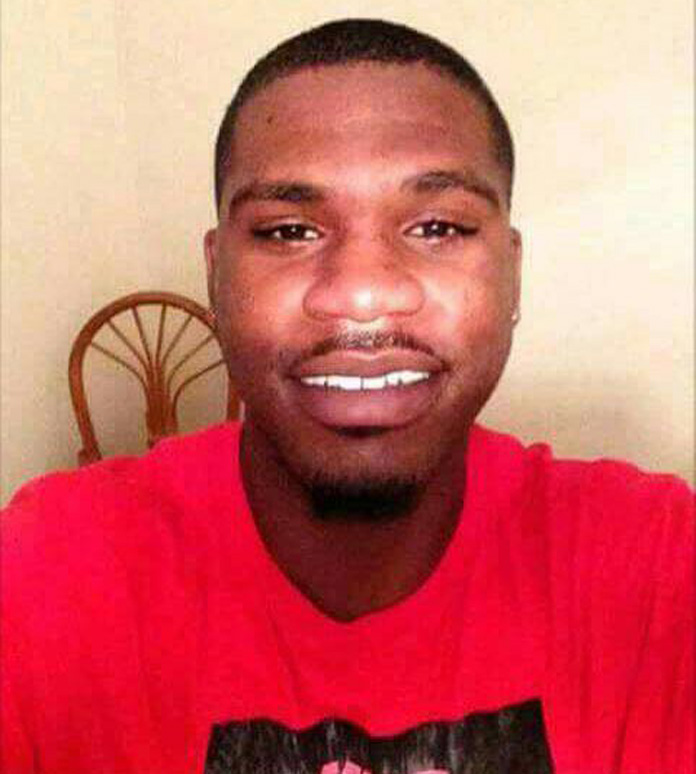 Eight Mile Rock, GB – Police in Grand Bahama are investigating the shooting death of a 22-year-old male in Hanna Hill, Eight Mile Rock.
Reports are that on Sunday 3rd April, 2016, shortly after 2:00 am, police were on mobile patrol in the Eight Mile Rock area when gunshots were heard, officers responded and while in the area of Hanna Hill, they discovered a Dodge van with a male inside with apparent gunshot wounds about body.
The victim was transported to the Rand Memorial Hospital where he later died.