Atlantis Employee 34-year-old, Gweneth Duncombe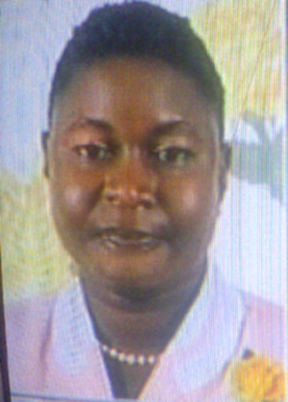 Nassau, Bahamas — BREAKING NEWS FIRST >>> Bahamas Press is the first to have the photo of that Pinewood Garden shooting victim last week Saturday.
The victim was Atlantis Employee 34-year-old, Gweneth Duncombe.
She became a victim of crime when around 2:15pm on Saturday, August 31st when she, along with another female, were passengers in a Honda being driven by a male in the area of Sequoia Street, Pinewood Gardens. Two males in a red Ford Explorer pulled alongside of them, fired several shots, hitting the victim multiple times about the body before speeding off.
The victim was driven at high-speed to the East Street South Police Station parking lot with the shooter giving chase.
Duncombe succumbed to her injuries in the South Beach Police Station parking lot. She had just come from a wedding service for a friend and was headed home.
Rest eternal grant unto her O Lord….