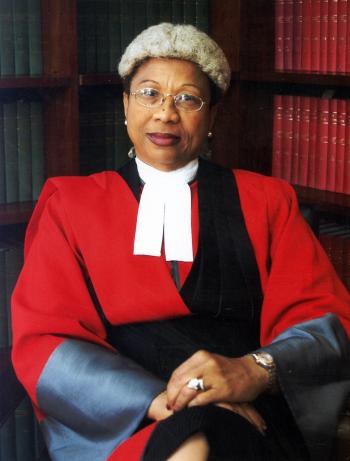 <<< Justice Anita Allen ruling could come down today.
Nassau, Bahamas – Bahamas Press is updating you live from Bank Lane as Election Court is on a 15 minute break. So far, most of the morning has been a continuation of where Philip Brave Davis left off yesterday.
Davis is determined to get to the bottom of the six protested votes. We'll have a breakdown of what is being protested in each of the questionable votes soon for you on www.bahamaspress.com shortly.
Meanwhile, the PLP has a heavy show of support this morning with Perry Christie sitting in the front row of the public gallery again. We will bring you another update shortly.