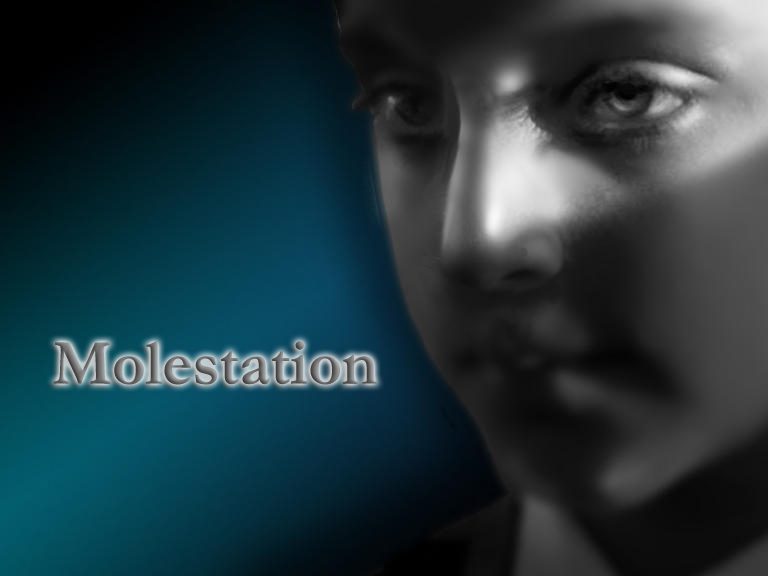 Freeport, GB – Bahamas Press is reporting more rape and molestation incidents have occurred on Grand Bahama.
We've learned that a rape incident took place near a popular bar on the island. The assailant is the son of a known contractor who molested in a victim in her 20s. Police have made no arrest to this latest incident.
Meanwhile Bahamas Press is also reporting the arrest of a male teacher stationed the Sir Jack Hayward High School. Our deep throat on the RBPF said, the educator was arrested yesterday and will soon be formally charge for the alleged crime.
Particulars are that the teacher is alleged to have molested his underage niece.