Cable Bahamas has a poor record when it come to protecting and respecting local staff? Workers cannot organized their labour in CBL – and yet – we will consider them for mobile license?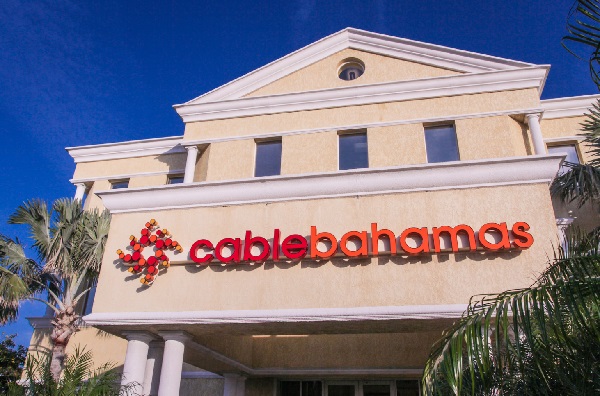 Nassau, Bahamas – Another company seeking entry in the government's bid to grant a second mobile license is Cable Bahamas Limited [CBL]. We at Bahamas Press wonder whether they will fulfill their obligations to the Bahamian people in this new venture as we have on record how they have dangerously failed us in the past?
Firstly, CBL in its proposal presents the point that, if they are granted the license as the second mobile provider, there will be new job vacancies. They claim they will hire new persons, but the question is simple: "Will those new staffers at CBL be Bahamian?"

This question we know CBL will never answer! The facts right now confirm that in key strategic departments there are no Bahamian staffers, which clearly suggests their current reliance on foreign labour in key positions and questions the company's loyalty to Bahamian workers if granted the license.
Further to this point, we also believe if Cable Bahamas is granted entry into the mobile market, there is almost a sure guarantee that there will not be any "new" job vacancies! And this is not good.
Present employees will tell you that CBL is right now looking for ways to reduce their staff count. And with a mobile license, the company will train current technicians and other personnel to handle the new services once it goes live. This certainly does not reflect the hope of the Christie Government; to create jobs as it attempts to deliver growth in the economy with the introduction of new business into the cellular market.
That said, here comes another serious lingering problem one must seriously ask CBL: "Why abort the opportunity to allow its workers to organize into a union to protect themselves?"
For years now, workers at CBL have been denied the right to organize its labour. Many have questioned the company's commitment to the Bahamian worker; we know the workers have told endless horror stories inside the cable company.
To invite any expansion in the sector, the Christie Government must be concerned with the fact that workers employed at CBL, with The National Insurance Board holding 22.29% in its stock, cannot organize its labour! We at BP continue to await commentary from the Unions and the Media on this! They are mute!
These facts must not sit well with any Bahamian and, more importantly, our present "Labour Friendly" Government.
Stay tuned as BP adds our voice to this ongoing national debate.
We report yinner decide!