Albany must get its act together or get da hell outta town! Dis Da Bahamas!!!!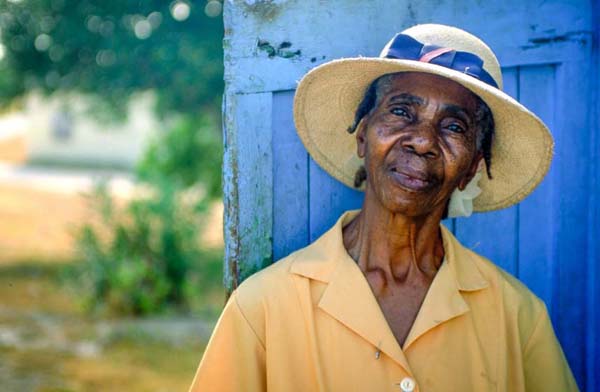 House Negros at ALBANY Bastardizing Bahamians!
Nassau, BAhamas – Yesterday was the fourth anniversary since the Christie Government came to power and today we at Bahamas Press have a serious problem!
Last week we got a report that Bahamians were being unceremoniously dismissed at the resort located on the western end of the island and not one damn word had been mentioned about it anywhere in the press.
We got word how a demon who once served as a priest in the Bahamas was signing letters to have Bahamians terminated at the resort, only to be replaced by foreigners; some we know are not qualified to stand in the positions where they were replacing Bahamians. This is unacceptable in a 21st century Bahamas!
And while MPs and Ministers are all over the place like refugees these days, looking for work for their constituents unemployed for years, young trained and qualified Bahamians are being tossed out of a resort right here in the capital, all orchestrated and managed by one jackass who once served as a priest! This is wrong! This is wicked! THIS IS DAMNABLE! This is shameful and sinful!
Bahamas Press has made our inquires into these developments, and we want those managing and orchestrating the bribe outside the IMMIGRATION DEPARTMENT TO STOP IT NOW!
How is it people are functioning in key positions at the resort, superseding Bahamians with talent, and the wutless media, the FNM, the SITTING GOVERNMENT are all quiet!
What in da hell is happening at ALBANY where Bahamians are being shafted for foreigners?
And we in the road talking about EQUALITY? Where is the rights to opportunity for Bahamians?
HAPPY MOTHER'S DAY!
We report yinner decide!