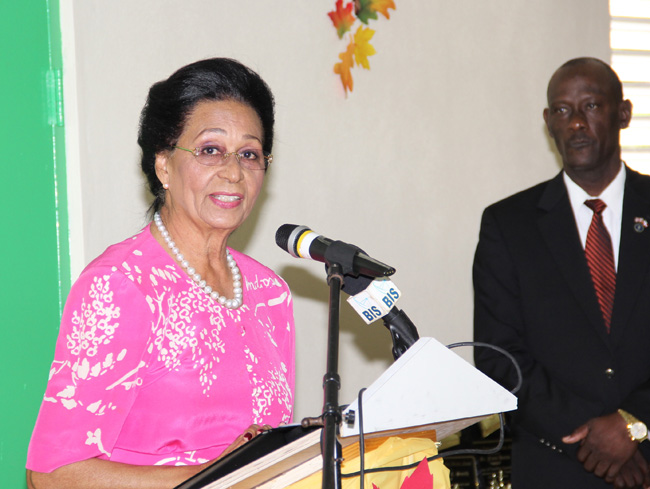 Nassau Bahamas – The following is a message from The Bahamas Governor General, Her Excellency, Dame Marguerite Pindling:
Sixty years ago on the morning of 5th day of May, 1956 at 6:00am., Her Excellency the Governor-General, Dame Marguerite Pindling and her late husband, Sir Lynden Pindling were joined in Holy Matrimony at St. Anne's Anglican Church, Fox Hill by the late Canon John Pugh.
Reflecting on the many challenges and achievements of their union, Her Excellency gives thanks to Almighty God for the love, support and encouragement of her children in particular, as well as other members of her family.
On this occasion Her Excellency also wishes to express her gratitude to the many friends in the wider community for their unwavering support and kindness extended over the past 60 years.