BP Sunday Special spotlights a young Bahamian making her dent in the world!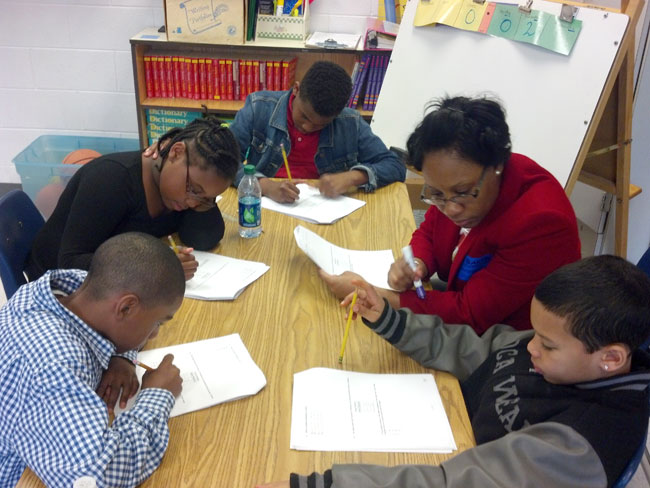 Yinner ga love this one… Send your story at media@bahamaspress.com
By Stephen Curran, STEMBoard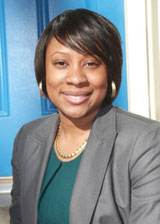 When Trenicka Rolle left her home in the Bahamas to study biomedical and medical engineering at Virginia Commonwealth University, many of her friends assumed she would be gone for good.
Internationally known for its scenic beauty and booming tourist industry, the Bahamas has long worked to increase the number of opportunities for Science, Technology, Engineering and Mathematics (STEM) students and professionals. Even with technology an ever-present part of their lives and STEM knowledge a vital component of many growing career fields, Rolle said, many Bahamians looking to advance professional have little choice but to leave the Bahamas to attend school or get jobs in the United States or elsewhere.
For Rolle, 24, that means a career as a research development engineer with a focus on biological and computational modeling. In addition to being published in various academic journals, Trenicka has held leadership positions in the National Society of Black Engineers, worked with elementary and middle school students to understand engineering fundamentals, and received several awards including the 2013 Bahamas National Academic Scholarship. Rolle completed her undergraduate degree in Biomedical Engineering from Virginia Commonwealth University in 2011; in May 2014 she will receive a master's degree in Mechanical and Nuclear Engineering. She plans to continue her education by enrolling in a doctoral program.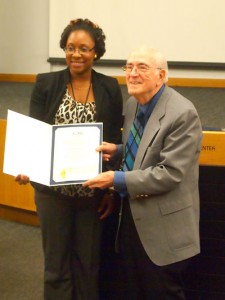 Her interest in health technology grew from a family history of diabetes, specifically seeing her father struggle with surgeries and other side effects from the disease. Rolle plans to apply her education to improving instrumentation, developing prosthetics and other creating cutting-edge tools to make the lives of those suffering from serious ailments better.
To do that, Rolle is actively searching for internship opportunities in the United States to help her learn the real-world skills she hopes to ultimately take back to the Bahamas. "Returning to the Bahamas has always been the goal," Rolle said. "People say, 'you're going to go to America and never come back.' To work here and take that back home is something I really, really want to do."
Meanwhile, the thought of those rooting for her back in the Bahamas is never far from her mind. "The thought of my family, that really gave me the inspiration," Rolle said. "The biggest issue is not just school, but how I can help others. …Some day I'm going to change somebody's life." Trenicka is continually looking for ways to leverage her education to aid the Bahamas. She can be reached at: trenicka.rolle@gmail.com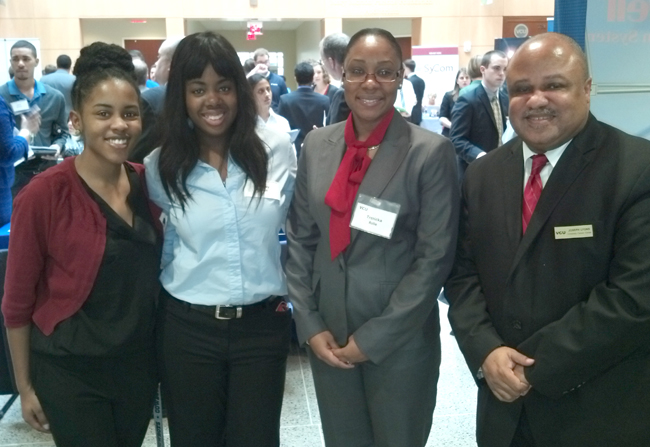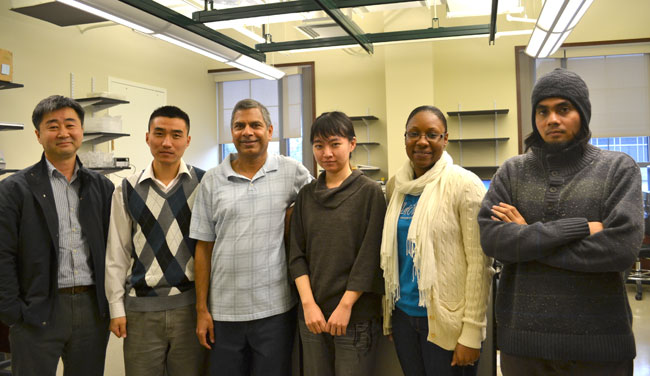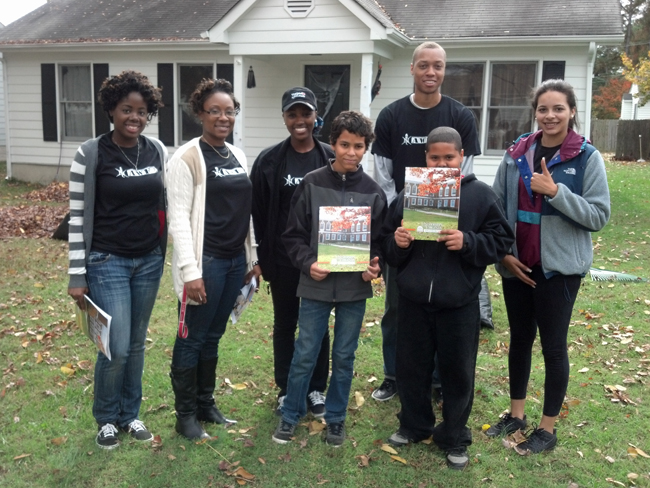 About STEMBoard: Founded in 2013 by Bahamian-American aerospace engineer Aisha Bowe and entrepreneur John Martellaro, STEMBoard uses technological innovation and mentorship to provide underserved students with the real-world tools they need to succeed in a competitive global marketplace. The growing STEMBoard team is made up of talented professionals from technology, academia and government.