People who possess shady records should not be attacking the press!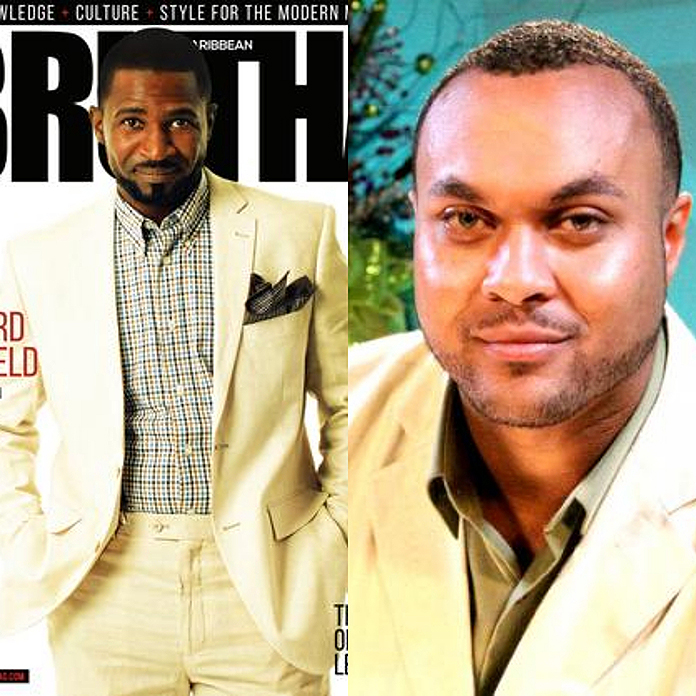 Nassau, Bahamas – From a side your Bahamas Press has been watching closely the collapse inside the Free National Movement and since someone has stood up against the Leader of the FNM the underground 'dutty' nasty machine of the Party has come into attack mode.
Yesterday, they used one Ranard Eric to launch a new war with the media, and boy, we are coming to the defense of popular radio host on Guardian Radio Juan McCartney.
We have observed some uncharitable words by Eric against McCartney and we ga tell yinner now – WE GA SIDE WITH THE REAL BAHAMIAN – McCartney!
There are some things we at BP want Senator Eric to know as he has come out as the lead defender for the PM Minnis:
Juan McCartney:
1. Does not beat his wife!
2. He has never left his wife at her death bed or put her in intensive care
3. Does NOT have AIDS
4. Does not demean and degrade his children in front of people
5. Is not an undercover faggot or juice man after organizing a march
6. Does not sleep with men for money or fame
7. Juan has a job, is decent and is a professional at what he does
8. Juan KNOWS who are his parents [KEY POINT we shall explore deeper
9. Juan does not hit coke, but he would admits to enjoying Jack Daniels from time to time…
We wonder if the same can be said about the sitting SENATOR?
We report yinner decide!