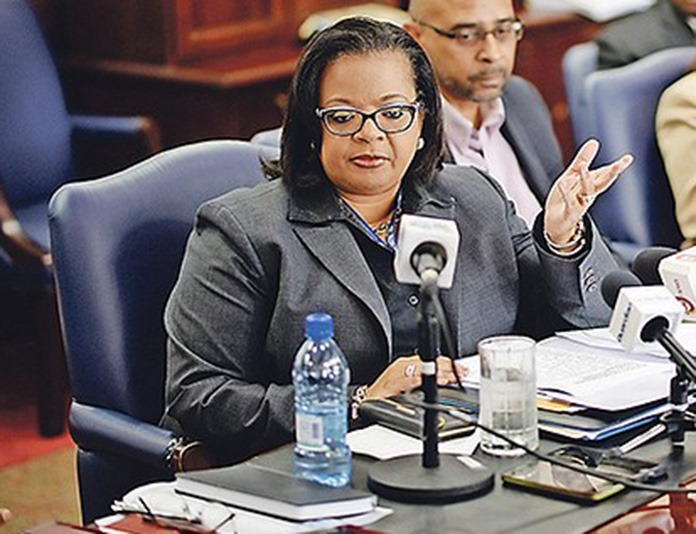 Good night citizens of Abaco.
As the electricity was fully restored after the instalment of the new part, we are sorry to let you all know that we are now facing more difficulties which are much more serious than the one before.
More outages will occur for the span of a few weeks as we will be trying our best to deal with the problems. We are asking for your patience and cooperation for the time being. Thank you.
– Bahamas Power & Light