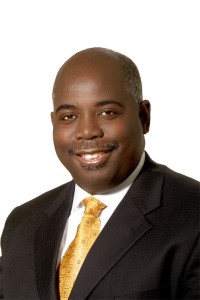 PRESS STATEMENT BY
HON. PHILIP "BRAVE" DAVIS
IN RESPONSE TO ARTICLE IN THE TRIBUNE DATED 10th JUNE 2011
It is unfortunate that the Tribune a newspaper of record in The Bahamas would run such an irresponsible story this morning based on the reckless, unsubstantiated and hearsay comments of the Prime Minister in Parliament.   Mr. Ingraham is politically desperate.  He can see the writing on the wall.  It is sad that of all the serious matters facing our country and the important matters discussed and debated in Parliament over the past few days that such utterances could find a place of prominence in the news cycle.
Mr. Ingraham's statements yesterday were political mischief of the highest order, and should not be taken seriously by the press.  Why would I be engaged in such foolish discussions with members and supporters of the FNM?  Anyone who knows me knows better than that!
The FNM has tried everything in the book to change the national focus from the problems of crime and unemployment.  They have begun to regurgitate the old and tired propaganda of 2007.  Now the Prime Minister is attempting to create some false impression of infighting in the PLP.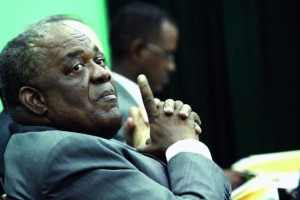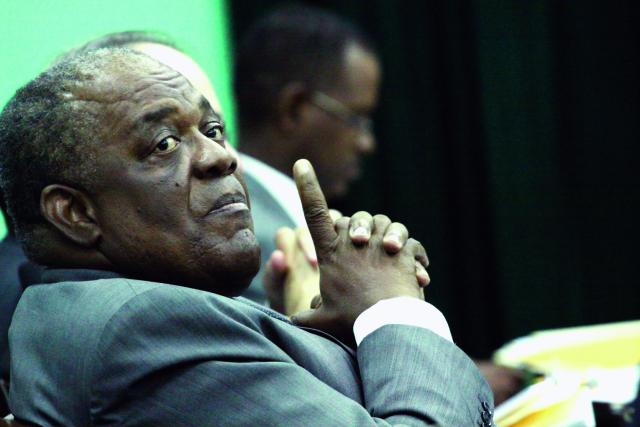 What is factual and supported by evidence though is that Deputy Prime Minister Brent Symonette does not have the support of his leader, Hubert Ingraham.
I am committed to ensuring that Perry Gladstone Christie is the next Prime Minister of The Commonwealth of The Bahamas and that the PLP is returned to power.
No political mischief, false accusations, fabricated stories or propaganda will change the widely held public view that Hubert Ingraham must go and must go now.
Our country deserves better than Hubert Ingraham and the FNM and their lame attempts to distract from their failures in every major area of governance.