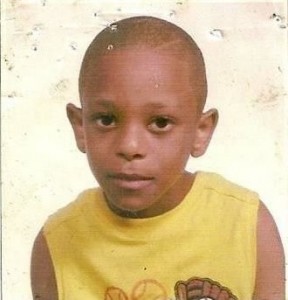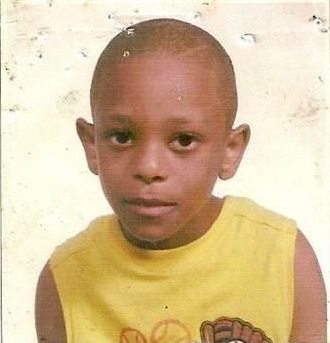 8PM UPDATE:
Bahamas Press is now calling for an Amber Alert System to be implemented right away across the Bahamas to give immediate public notices on all missing children immediately!
We also call for a sexual offenses registry, which will notify the public on persons charged with sexual offenses, who resides in a community. We also ask for such persons to report to a police desk on a weekly basis as a condition of their release before conclusions in the courts.
Children should not be subjected to such evil clandestine pedophile mindsets. We also ask for heavy multiple doses of Saltpeter to be prepared in prison food for persons convicted of sexual offences.
7:00 PM UPDATE: BREAKING UPDATE: BREAKING UPDATE NOW HAS BREAKING DISCOVERY IN THE INVESTIGATION NOW UNDERWAY WITH THE MURDERED VICTIM MARCO ARCHER.
BP can confirm the suspect now in custody lived in a complex near the crime scene own by his brother.
His brother is a high-ranking person in uniform at the National Security Ministry. Bahamas Press has learnt the suspect in custody was convicted for the murders of two young boys previously.
We have also learnt the suspect was released from prison in December last year.
6:30 PM UPDATE: BREAKING NEWS <<< Bahamas Press understand murderer released just last December is now a suspect in the discovery of an 11-year-old boy early this morning. Bahamas Press can confirm the victim was found in the back of an apartment complex occupied by the suspect. We have also uncovered the complex is owned by the brother of the suspect, who is a high-ranking man of uniform in the ministry of national security. BP HAS MORE STANDBY in this developing story….
____________
5PM: UPDATE: Police Commissioner Greenslade have confirmed to reporters three persons have been taken into custody following the discovery of 11-year-old Marco Archer. The lifeless body of the child was found in the back of an apartment building on Yorkshire Drive in western New Providence. Family members feared the worst when Marco went missing over the weekend. His mother at this hour is outside the morgue at PMH.
A caravan from Cedar Crest carried the body to PMH.
——–
BREAKING NEWS NOW CONFIRM THE MISSING BOY WAS FOUND DEAD!
Bahamas Press is right now at the scene of Yorkshire Drive in Western New Providence where the lifeless body of a young boy, believed to be that of the one missing, was found dead.
Sources tell us a man is also in custody. Young 11 year-old Marco Archer found dead in Western New Providence!! Murder #104…
Mother hold your head and cry, they have MURDERED YOUR SON IN THE STREET and left him to die!
GOD HELP US!