Second victim in that fatality in Eleuthera has passed…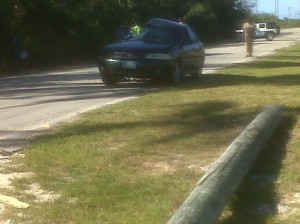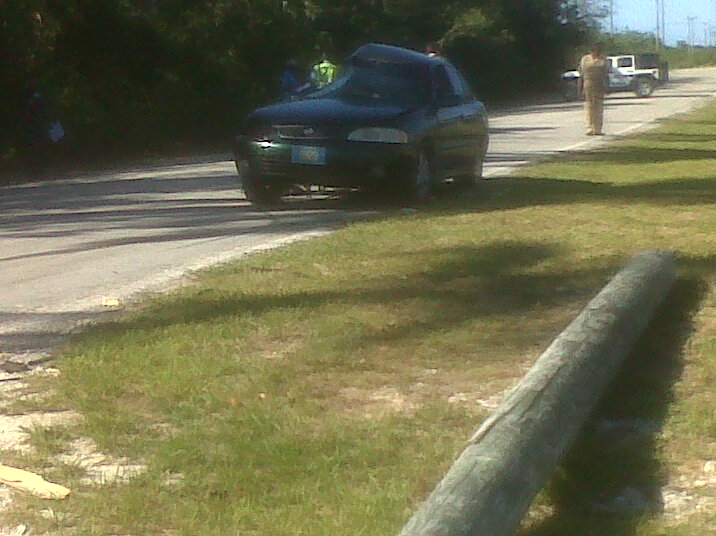 Nassau, Bahamas — Reports reaching Bahamas Press news desk now confirms the passing of 19-year-old Eleuthera resident Lakeisha Rolle.
Rolle you would remember was severely injured following a deadly mishap on the island, which ended the life of one of her twin boys.
We can confirm after being airlifted to the capital, the young mother died this morning in hospital.
We can report according to medical information shared with our team, the female fatality victim suffered a broken leg, ribs, hip and encountered serious internal bleeding.
Her only surviving son is recovering from a broken jaw.
Family members and residents all across Eleuthera are mourning her passing.
May she rest in peace…