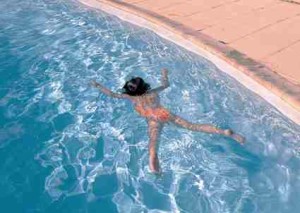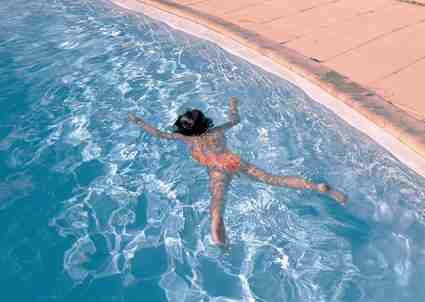 Eleuthera, Bahamas — There is breaking news tonight from a private island here in the Bahamas. We can confirm an apparent drowning on Half Moon Cay in the area of Eleuthera. We can tell you the tragic incident occurred just after noon today as guests of a cruise liner were celebrating on the private island.
Fellow beach goers pulled from the waters of the beach the lifeless body of a three year old. Source close to the investigation told BP the father of the child was initially monitoring the kid, while her mother went on a horseback riding trip.
It is unknown whether lifeguards were on patrol; however, the incident has left the family traumatized. After CPR failed on the young baby girl, she was rushed to a nearby clinic in Eleuthera where she was pronounced dead. Body is in the morgue in Eleuthera.