Junkanooers mourns the loss of another cultural icon…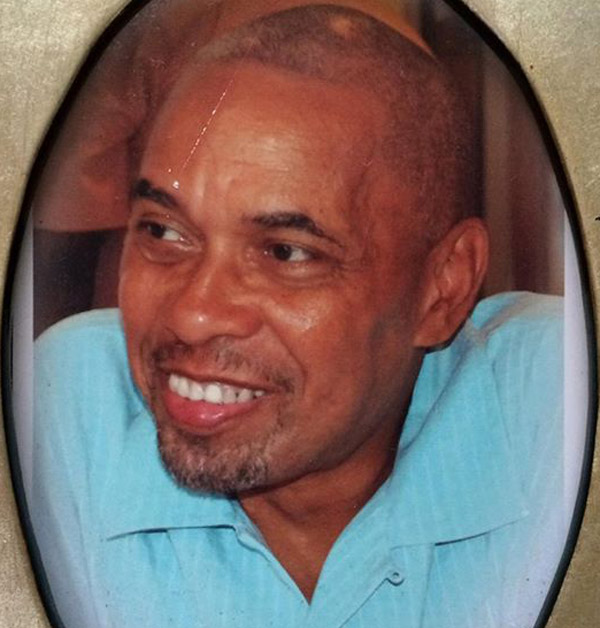 Nassau, Bahamas — Breaking news coming into Bahamas Press late tonight confirms the passing of another Junknaoo icon.
Bahamas Press has been reliably informed of the passing of Paul Knowles, a former leader of the Valley Boys and then Roots Junkanoo leader.
The 60 plus-year-old cultural icon died quietly early this evening following a long illness.
'Diamond', as he was affectionately called, wrote himself again into Junkanoo history in 1991 when he, along with Leslie "Les" Johnson, Kevin "Dribbs" Rahming, Anthony "Chinese" Smith, Wendell "Guts" Francis, Peter "Gold" Turnquest and Quentin "Barrabas" Woodside, set out to break away from the traditional Junkanoo leadership. The men collectively envisioned the establishment of a new democratic model in the administration of Junkanoo, where not only one person, but a group of persons would have a true voice in the leadership of the newly formed Roots Junkanoo Group.
Paul has placed his mark in the sands of Bahamas history. On this 41st Anniversary of Independence, for the preservation of our culture and with his fathering of "THINGS MOST BAHAMIAN", we salute him and bid him farewell.
And so we pray, that the God of one Nation, built in the Valley, with the spirit of a Saxon, call him higher to his true Roots – where we will one day gather as ONE FAMILY – Grant his rest eternal!
May he rest in peace! AMEN!