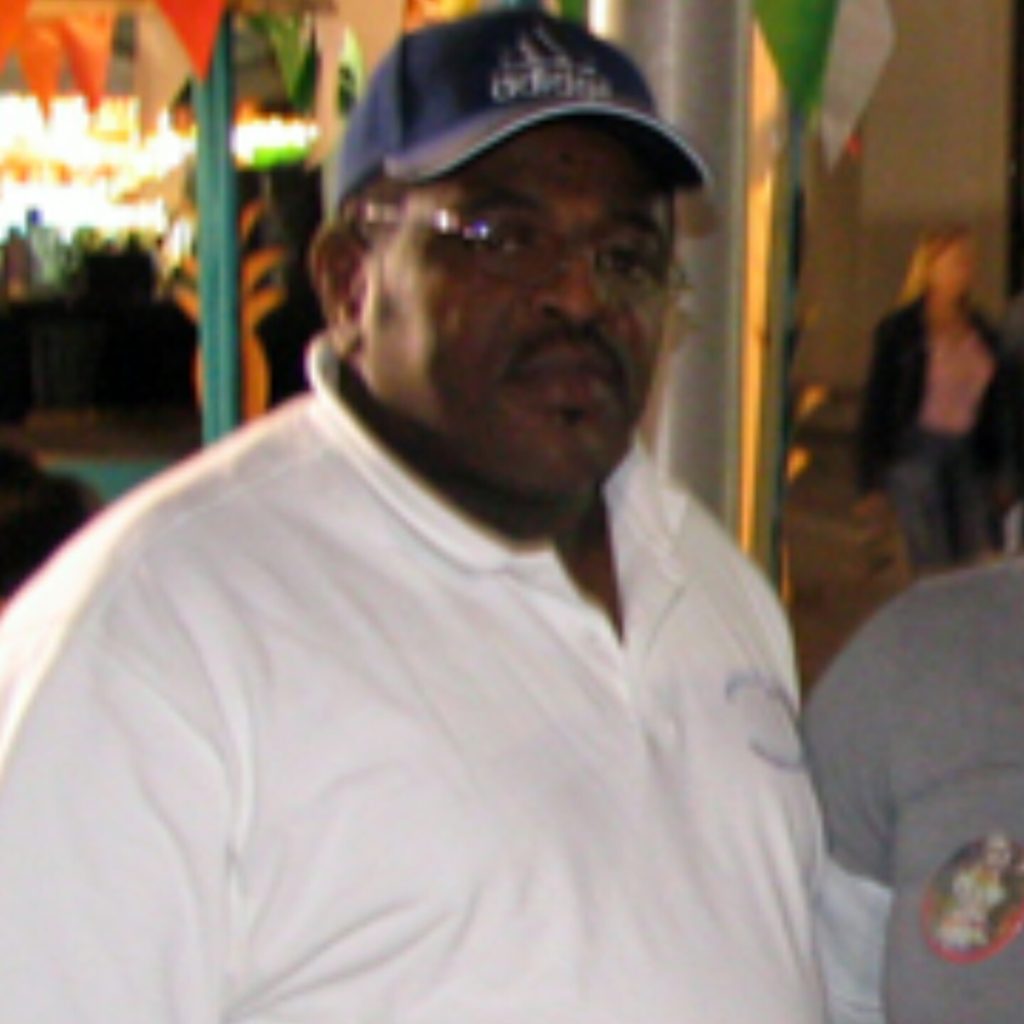 FNM Candidate for South Eleuthera will be burning candles as of tonight for days now after he failed to meet his debts at BEC.
JOHNSON is just the latest in a gang of billduckers running for elected office who have abused their influence and failed to pay da public purse after burning electricity.
The former Cheif Councillor is known for abusing his office and licking deep into da cookie jar especially when he was in charge down in Eleuthera. Yinner would remember how $10,000 was paid out of the public purse to Howard "Bamboozle" Johnson for services still unknown! He had to haulass out of the FNM South Beach offices after complaints surfaced over a minor.
HANK will need a real blow torch cause da lights are now off at Johnson's home after failing to pay BEC.
Well who does vet dese people?