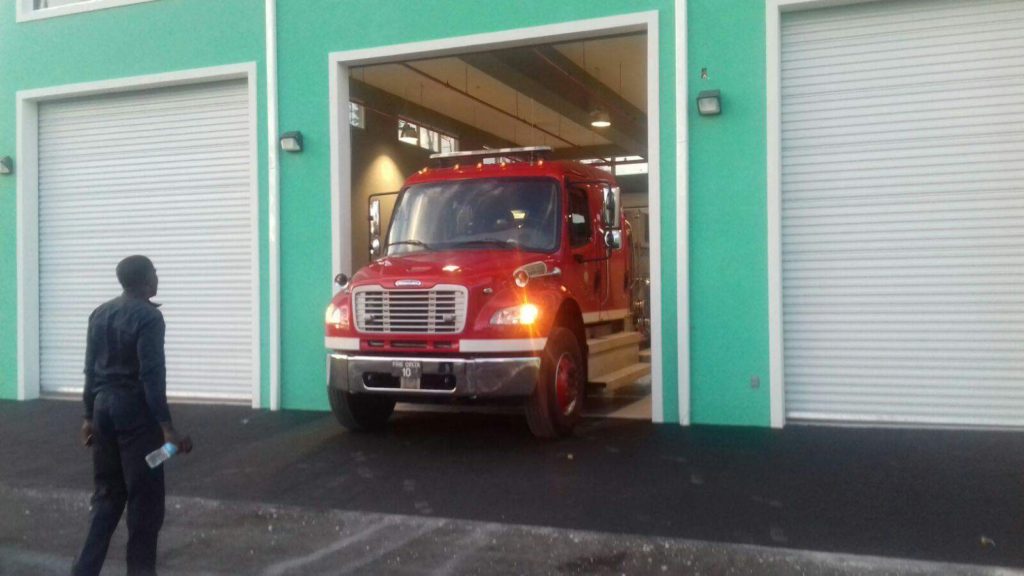 On Friday night FNMs were asking where is the fire trucks for the Eastern Police Station. Mind you they think we forget how by 2011/12 they withdrew all trucks from stations around tge country.
Today after millions were invested da present government have forgotten what they have done in buying new equipment for the Fire Department.
Here though are the facts as to where Vat Money went…
The recently purchased fire trucks have finally found a home! Grand Bahama, your long awaited fire station is almost ready to house the hard working men and women of the Royal Bahamas Police Force!
New Station. MORE TRUCKS. MORE men and women joining the ranks to move the Bahamas Forward…
#modernBahamas #grandbahamarevitalization #progress