Son of noted psychiatrist gunned down outside his home….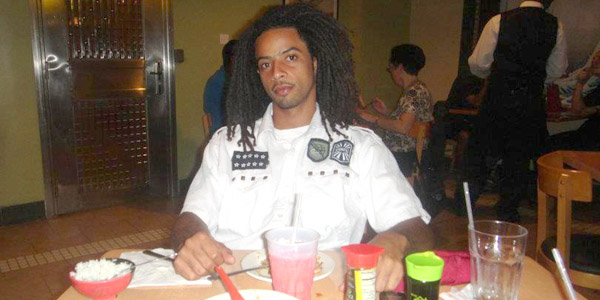 Nassau, Bahamas — Breaking news coming into Bahamas Press confirms the shooting death of Sean Neville.
BP understands the young Cavalier Construction employee was apparently gunned tonight after exiting his yard.
Details are sketchy, but we can confirm the incident unfolded on Culbert's Hill on Prince Charles Drive area sometime shortly after 8pm. And to put things into perspective, Sean is the son of noted psychiatrist Dr. Michael Neville.
He has one daughter.
The victim's body was found outside a grey self drive vehicle with several gunshot wounds to the upper body.
But get this: police also found a handgun with several live rounds of ammunition in the deceased possession. WHAT IN DA HELL IS DIS?
The incident unfolded nearby the homes of two Parliamentarians; Minister V. Alfred Gray and Hon. Hubert Chipman!
Bahamas Press is live…
We report yinner decide