The Bar Council has a new President!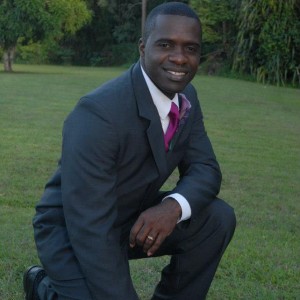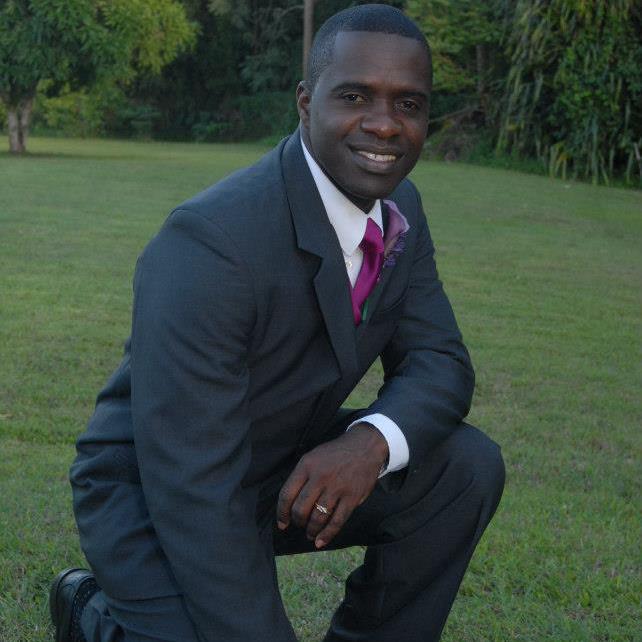 Breaking News on Bahamas Press >>> Bar Council Members have elected Elsworth Johnson as the new President of the Bar. His sister Cathy Johnson Hasaan ran against him and lost. This is her third defeat for the Presidency… Peter Maynard was also defeated for the Presidency…
A young 11-year-old boy has drowned at Goodman's Bay around noon today…
Breaking News … Another child has drowned at Goodman's Bay Beach just after 12pm today…The young boy and a girl both were swimming in the area with a beach ball at high tide. Oh Lord have mercy…
Stephen Die Stubbs' Girlfriend arrested and remanded for drugs and weapons
A male and a female are in police custody after being found in possession of a large
quantity of suspected Marijuana on Thursday 27th June, 2013.
The suspects, both age 22 years were arrested around 12:30 pm after officers of the Mobile Division, accompanied by officers of the Eastern Division conducted a search of a residence at Commonwealth Boulevard, Elizabeth Estates.
The drugs weighed eleven (11) pounds and have an estimated street value of eleven thousand ($11,000.00) dollars.
Officers also confiscated from the home, a large quantity of ammunition, and cash believed to be proceeds from the sale of drugs.  Active police investigations continue.
Two charge for the shooting of police officer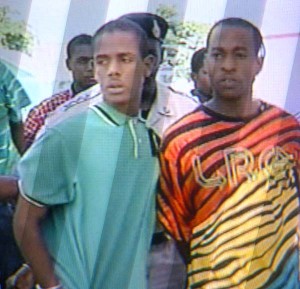 Breaking UPDATE >>>> Antonio Bowe 18 [L] and Leon Lynden Chase 24 – both of Village Road are the pair arrested for the shooting for the bodyguard of the Deputy Prime Minister. Where in the hell dese lil churrin finding weapons?
Police injured following an attempt by suspect to get away!
A 30 year old man of Nassau Village is in hospital after being shot by police.
The incident reportedly occurred around 1:40 pm on Thursday 27th June, 2013 in the area of St. Lucia Crescent, as the suspect attempted to disarm an officer.
The suspect was taken to hospital where he is detained in stable condition.
During the incident the officer was also injured and taken to hospital where he was treated and discharged.
Officers confiscated a quantity of suspected Marijuana from the suspect.