BREAKING REPORT >> A clean sweep in Bimini tonight as the voters on that island have REJECTED thieves!!!!!! YEAHHHHHHHHHHHHH!!!!!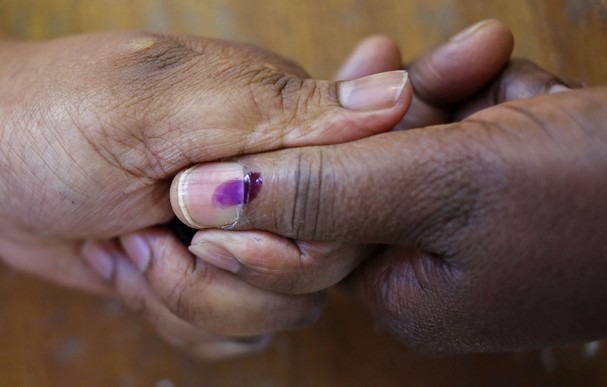 Bimini set to appoint a new Chief Councilor!
Porgy Bay, Bimini – Bimini is celebrating tonight as a new elected Local Government team has been swept into power! We can report the people on this tiny island have delivered a blow to the team seeking seats in the Local Government elections headed by Lloyd 'Dudda' Edgecombe. All members of his team were REJECTED by the people of Bimini and a new slate of candidates have been voted into power tonight!
Bahamas Press all weekend was on the ground and in the air. Flying in drones and dropping bombshell material against the faces of Corruption, Clannish Victimization and Cliquish POWER HUNGRY Officials from the FIRED Local Government on that island.
Tonight we at Bahamas Press are singing Handel's Messiah "Hallelujah Chorus" as VICTORY HAS COME FOR THE PEOPLE OF BIMINI AND A FRESH AIR HAS HIT THE ISLAND!
We warned the people of that community that this was their time to demand CHANGE! And CHANGE HAS NOW COME!
Bimini must have its investigation into squandered PUBLIC MONEY! The government must open that investigation on the former Administration of Lloyd 'Dudda' Edgecombe where public money is concerned.
Bimini OOOOOHHHHHH MY BIMINI – the night has been long – BUT – A NEW DAY HAS COME FOR YOU!!!!
Bahamas Press congratulates the newly elected team to the local government council members on that island!
We thank you for delivering Change to the BEST PEOPLE IN THE WORLD!
BIMINI – YOU HAVE DONE IT AGAIN!!!!!
We report yinner decide!
http://www.youtube.com/watch?v=M5AScLyy3IM