VAT PSA 17 from King Of Hearts Media on Vimeo.
17-year-old Devonya Major was found 6pm this evening and a person known to her is the suspect!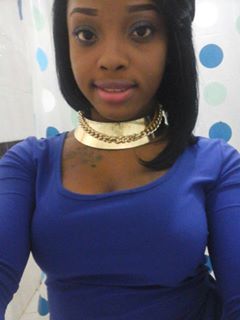 Nassau, Bahamas – Breaking news coming into BP reports police have found that 17-year-old missing woman's body deep in bushes near well fields off Gladstone Road early this evening around 6pm.
Bahamas Press can report that police already have a suspect who they believe was at the centre of the plot, someone who claimed that Darvonya Major of Bradley Street had been kidnapped. From what we are hearing, the person who provided this missing report is now indeed the suspect.
That suspect, we can tell you, was known to the young 17-year-old and was the last person seen with her at the time of the alleged missing story.
Investigators became suspicious after key evidence were found inside the home of the suspect – who we now believe made up the kidnap lie!
What in the hell is this tonight!
Bahamas Press can revealed the victim was indeed found with a gunshot wound to the head.
BP is also getting Intel that the RBPF has now wrapped up that case in the death of Sgt. Wayne Rolle. We can confirm that several hardened criminals known to police are now in custody for the murder of that CDU officer who was laid to rest last week.
Bahamas Press is live…
PSA 18 from King Of Hearts Media on Vimeo.