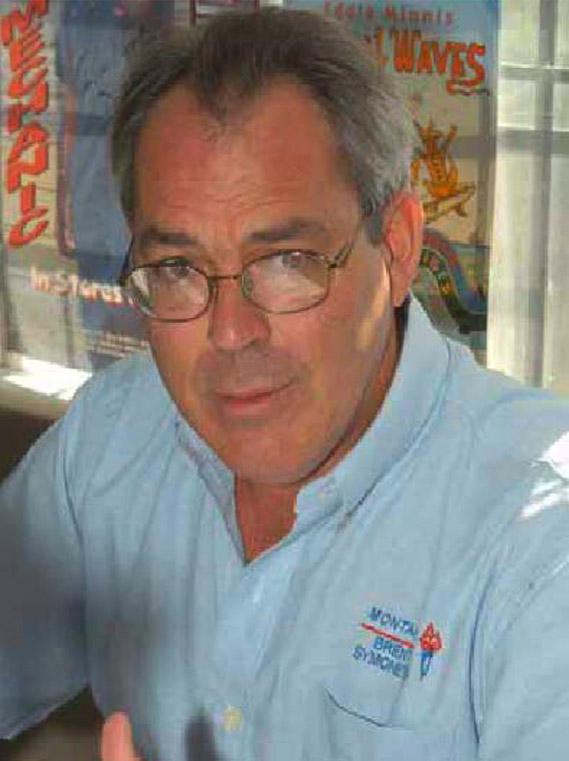 By Jerry Roker
for Bahamas Press
Brent Symonette's name keep popping up as a suitable person to lead the FNM into the next general elections, replacing Dr. Hubert Minnis. That this happens, speaks to how desperate that party must be. Despite his lack of Christie-like charisma and articulation, to the best of my knowledge and belief, the good doctor is scandal free.
It is my information that while serving as Chairman of the Airport Authority, Mr. Symonette awarded a contract to a company in which he had equity interest and sought to rationalize his decision by stating that he was trying to save the Bahamian people money. When he didn't resign, the then Prime Minister fired him.
Mr. Symonette is a lawyer by profession and a very successful businessman who ought to have known better, never mind the fact that prior to 1967, that is precisely how those who proceeded him did business. Could this be a case of 'a leopard cannot change it's spots?'
It is also my information that as a sitting minister of the cabinet and Deputy Prime Minister no less, it was Mr. Symonette who chaired a committee to oversee the relocation of container port companies while he owned property on which some of the ports were located.
Furthermore, Mr. Symonette was also found to be in violation of the constitution regarding his financial interests in Bahamas Hot Mix and its contractual relationship with Jose Cartillone over the New Providence Road Improvement Project (NPRIP).
In each case Mr. Symonette found himself in a fundamental conflict between his public duty to serve and protect the public interest and advancing his personal business interests.
My God! While will persons dream of proffering someone with this kind of resume for political office. Suffice it to say, to do so speaks more about the FNM as a grouping than Mr. Symonette the individual.