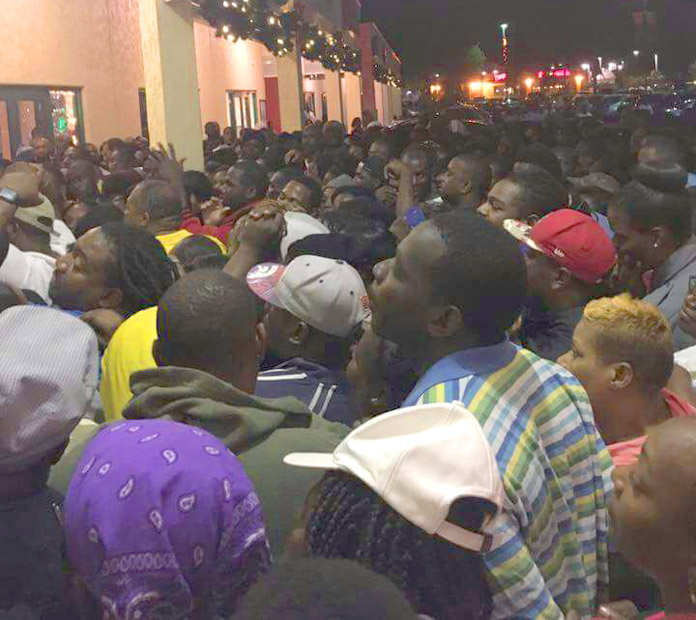 Nassau, The Bahamas. November 28, 2016. Over three thousand customers flocked to the BTC's retail store in South West Plaza last Friday for the company's first ever Black Friday Sale.
The sale was in response to customers who in a recent survey asked when the company would implement a similar sale to Black Friday sales in the United States. In response, CEO, Leon Williams said "BTC gave our customers what they wanted. We did our research and came up with an offer that our customers simply could not refuse."
BTC's Black Friday sale was at all fifty plus locations nationwide, however customers arriving for the 5am opening at the BTC Southwest Plaza retail store were treated to special offers.