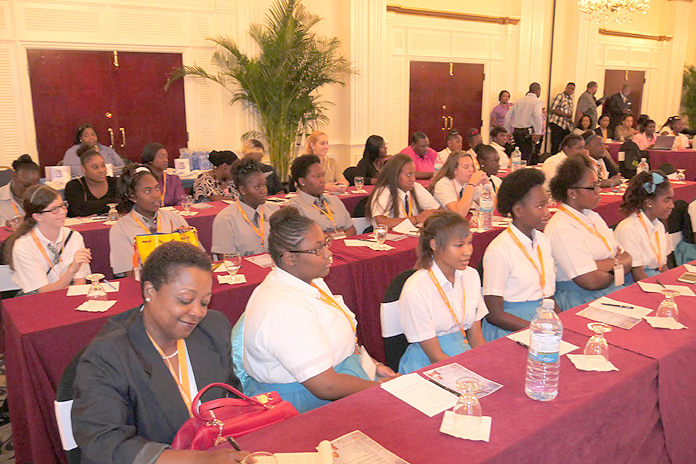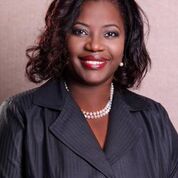 Nassau, Bahamas (April 28, 2016)… BTC is proud to participate yet again in the globally recognized, International Girls in ICT Day. The company is no stranger to advocating for gender equality in the Information and Communication and Technology (ICT) sector. In 2014, BTC was amongst the first companies to sign-on to the Caribbean Women in ICT (CWIC) programme, a Caribbean-wide initiative aimed at addressing the issues facing women in the industry at all levels. And last year, BTC teamed up with industry partners to spearhead, 'The Girls in ICT Day' celebration, one aspect of its pledge to make concerted efforts to improve the status of women in the sector.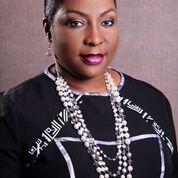 BTC has a diverse executive management team consisting of nine women and eight men; 53% women in leadership is five times the international average. Furthermore, BTC's staff comprises of 57% women, well above the global average of 30% for companies in the ICT sector. Helene Ferguson, Senior Vice President of Human Resources and Training said that these exceptional numbers are a result of deliberate efforts on behalf of the company, many of which were born of Leon William's mission to migrate the company from the matrix management structure to a system that empowered local management and staff.
"One of Mr. William's first actions when reappointed to office, was to begin to shape a management team of qualified internal leaders able to respond to the challenges at hand; a diverse, knowledgeable and motivated team who could get the job done and better reflect the diversity inherent in our cross-country, multi-island organization." said Ms. Ferguson.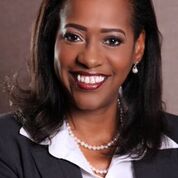 She continued, "BTC is an equal opportunity employer with women helping to run the company at every level. We believe in promoting talent, and there has been a concerted drive to better incorporate gender diversity, at all levels. As part of our commitment to the development of our employees we offer flexible technical training and e-learning suites to all, and many have made fantastic use of these programs. Through these efforts we have achieved high numbers of well-qualified women and we are seeing previously male-dominated positions, such as senior management, occupied by more and more women."
Janet Brown, Chief Marketing Officer and Senior Vice President of Marketing, Brand and Communications, echoed these statements saying that in the end it is the customer that benefits from these progressive policies.
"BTC has long practiced gender equality and diversification in its hiring policies. We have Bahamian men and women and international staff in decision-making positions. It's a mix that brings both talent and diversity of opinions to the table. Embracing diversity affords us greater adaptability, broader skill sets, multiple viewpoints and more creativity, qualities reflected in our transformative upgrades over the past two years. We strive to learn from each other every day to ultimately create a better experience for our customers."
Scenes from the ICT EVENTS TODAT!