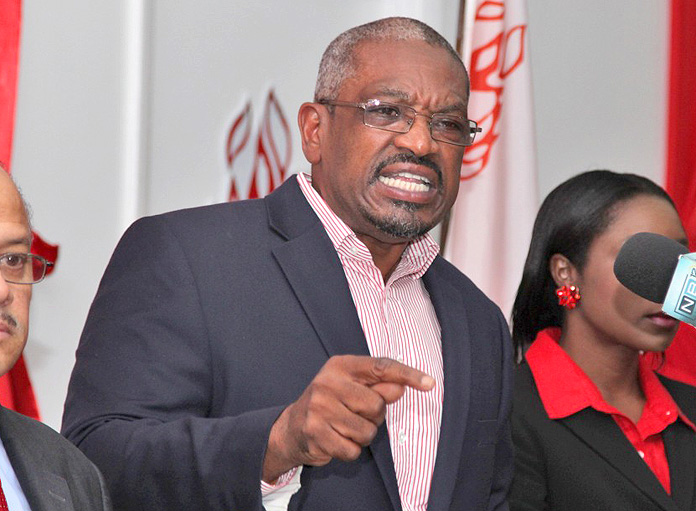 Statement:
Dr. Hubert Minnis, Leader of the Free National Movement (FNM), issued the following statement on the rising murder rate in The Bahamas.
"For a member of either party to categorize the rising crime rates as 'progress' is either deliberate ignorance or wilful misrepresentation.
Last year was the worst year in the Bahamas' history and our crime problem isn't getting any better. The people deserve better." stated Dr. Minnis.
2015 brought the most deadly year The Bahamas has ever seen and a 22% increase from 2014 in the murder rate. One hundred and twenty-eight people were killed on our streets, which meant The Bahamas' had a higher murder rate per capita than New York City. So far this year, the country has already seen 42 murders.
If this trend continues, 2016 will again set the record for the most murders in a year in The Bahamas.
"As a Doctor, I have seen the plague of deadly violence in our country first hand. I believe that we as a country can band together and stand up to crime, but to do so the PLP
Government must stop trying to couch these dismal results and get serious about fixing the problem."