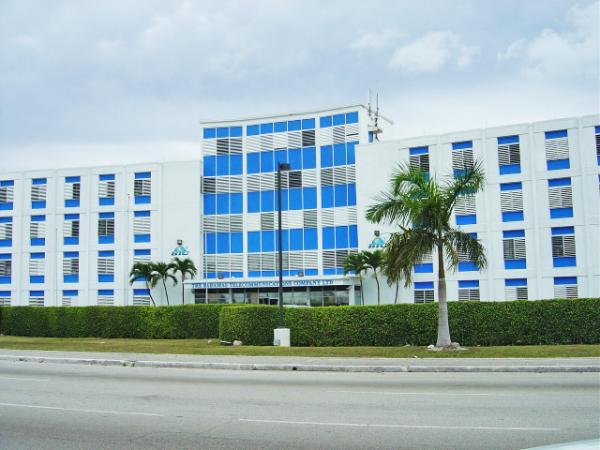 The Bahamas Telecommunications Company Limited, BTC is responding to customer complaints about the 'double charging' of value added tax on prepaid mobile top-up by vendors. For clarity, BTC wishes to advise that VAT is not charged at the point of purchase for mobile top-up. VAT is charged at the point of usage only for all prepaid mobile services. As such customers are charged VAT for all calls, text messages, and data plans.
BTC CEO, Leon Williams stated "BTC has been preparing for VAT for over one year. We've had numerous training sessions with our employees and our master distributors to ensure that everyone was informed and trained prior to the implementation of VAT. We are unequivocally stating to customers, not to purchase mobile top up from vendors that are charging VAT on mobile top up purchases, and to report those instances of abuse to BTC. We have established a dedicated hotline to answering VAT questions, queries and complaints."
BTC notes that there have been some isolated complaints from customers, indicating that they have been charged VAT at the point of purchase. These complaints are being addressed, and customers are asked to continue to report these instances, and the merchant involved. Customers are asked to call BTC at 225-5282 to make these reports. All calls to 225-5282 are toll free.
BTC will continue in its efforts to provide necessary information on charges relative to VAT.
VAT PSA 14 from King Of Hearts Media on Vimeo.
PSA 18 from King Of Hearts Media on Vimeo.