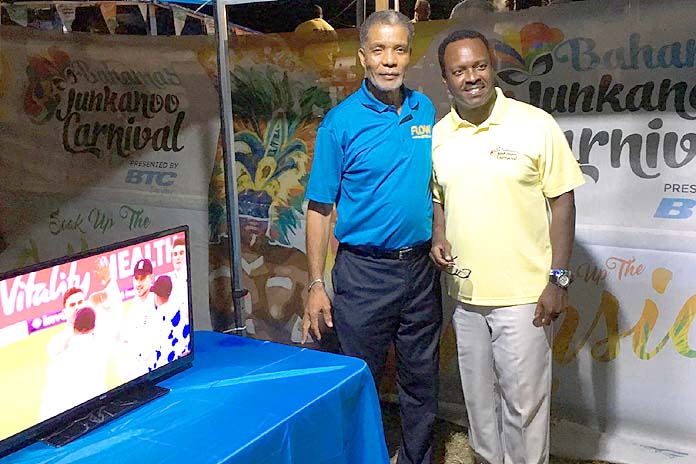 Inagua, Bahamas – BTC once again not only proved that it is a trendsetter in the area of building and supporting cultural activities across the country, but as the number one service provider it is expanding its services through television in some of the remotest parts of the country.
On Saturday evening BTC launched its FLOW television service in Inagua, a community left abandoned by the local cable provider.
Following its successful launch in Bimini last year November, the rollout of Bahamas Telecommunications newest product, FLOW TV is progressing steadily.
Internet Protocol Television (IPTV) packages became available to customers in Inagua on December 15th with Cat Island, Long Island and parts of Andros testing for their own approaching launches.
Prior to FLOW TV, Family Island customers' options were often limited to satellite services or basic cable packages, diminished versions of what customers might find in Nassau, Grand Bahama, or the larger islands.
With the introduction of the FLOW product, BTC is now the nation's first Quad-Play provider, offering internet, landline, mobile, and now television services. FLOW TV, being an IPTV Service, is television offered over an internet connection which, according to BTC, allows for a number of advantages including clearer video, more reliable and interactive digital content, more channels and competitive prices. And add to this scores of channels for the viewers to choose from.
This is how we FLOW!
We report yinner decide!