Minnis teams stand on high alert to demolish anyone who challenges him at Convention!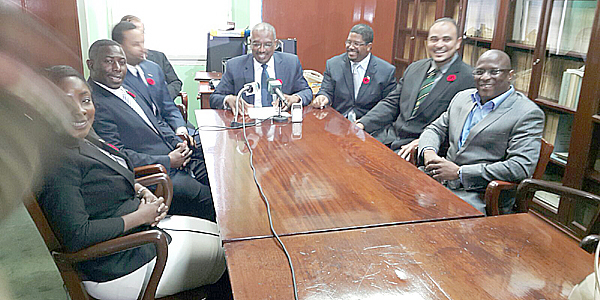 Breaking News 》》》Statement by FNM Chairman, Sidney Collie on the FNM National Convention…..
Sidney Collie, Chairman of the Free National Movement (FNM), issued the following statement:
"FNM's and the general public are advised that the Executive Committee of the Free National Movement will meet on Thursday, June 2, 2016, at Party Headquarters, Mackey Street.
The meeting will be followed immediately by a meeting of the Central Council which will review the decision regarding the holding of the Party's National Convention and establish a new date.
An announcement will be made immediately following to advise FNM's and the general public of the outcome."
Inside sources tell us Dr. Hubert Minnis has agreed to have the Convention hosted in July when he will slash and burn any challenger….