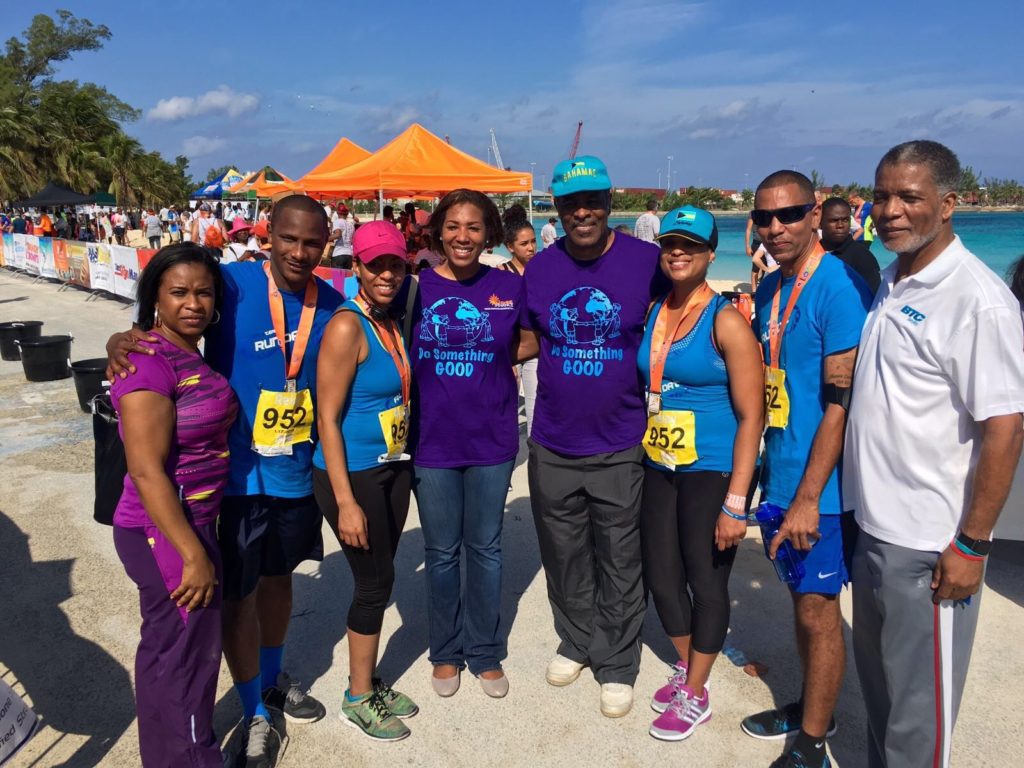 Nassau, The Bahamas. January 9, 2017. BTC will once again support this weekend's "Susan G. Komen Bahamas Race for the Cure" and "Marathon Bahamas" events. Both events highlight the success stories of so many people that have been affected by cancer and also celebrates the lives of those that have passed on.
BTC CEO, Leon Williams said, "We believe that together we can help to save lives. This is why BTC partners with events like this. Race for the Cure and Marathon Bahamas both ignite hope and help us see the passion of those families that are fighting this battle. We have provided Platinum level sponsorship to this cause and we are indeed hopeful that these events will raise greater awareness of preventative measures and early detection."
For over a decade, BTC has supported a myriad of organizations seeking to raise awareness and encourage preventative measures in the fight against cancer. BTC continues to lend support to the Sister/Sister Breast Cancer Support Group and various Cancer Society Branches in the Family Islands and in New Providence.